Bosses are washing their hands of office hygiene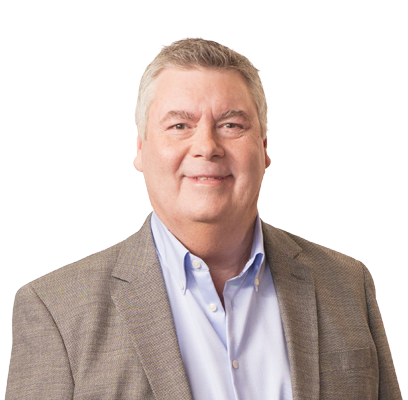 Professor Gary Martin, CEO the Australian Institute of Management WA, about our rapidly deteriorating standards of workplace hygiene which is estimated to cost businesses more than $5 billion annually.
Findings include almost half of the workforce believed they had fallen ill because of poor office hygiene. And when workers were asked which parts of their work environment were most unhygienic, it wasn't the toilets but the kitchen, as well as workstations and desk telephones.
Another survey found that only 60% of workers admit to washing their hands after doing their business!
Bosses can't continue to wash their hands of workplace hygiene and need to communicate the importance of a clean workplace, provide adequate hand sanitisation, institute cleaning regimes, and address workers who are known for their slovenly ways.
Download this podcast here