Blood cancer, underestimated and under reported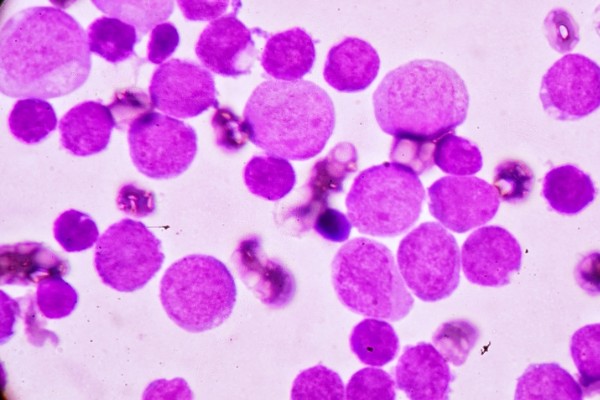 It was leukemia, or blood cancer, that recently claimed the life of former Deputy Prime Minister Tim Fischer at the age of just 73.
A first of its kind snapshot of blood cancer in Australia released today has found it is underestimated, under reported and the numbers of people suffering it is set to double by 2035.
In response Federal Health Minister Greg Hunt has announced the formation of a national Blood Cancer Taskforce.
Leukemia Foundation CEO Bill Petch tells Mark it's a very welcome development.
Download this podcast here