Alcohol a factor in a quarter of Qld road fatalities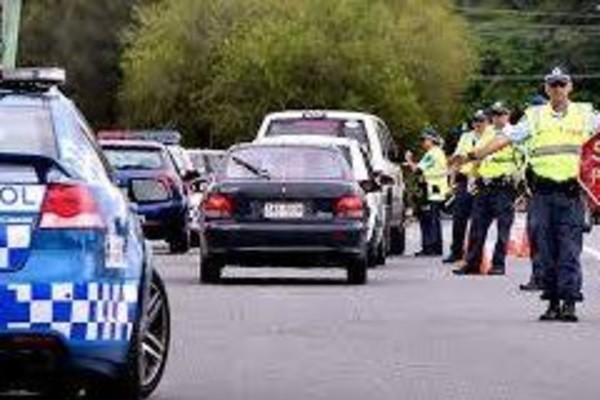 In the early 80s Queensland was in the grip of a drink driving epidemic with alcohol found to be a factor in half of all road fatalities.
Things have improved over the last few decades but after crunching the numbers the Centre for Accident Research and Road Safety has found alcohol is still a factor in a quarter of all road deaths.
Professor Barry Watson from CARRS-Q tells Mark random breath testing has had a marked impact but it may be worth exploring new measures to save lives.
Download this podcast here