A mixed NAPLAN report card for Queensland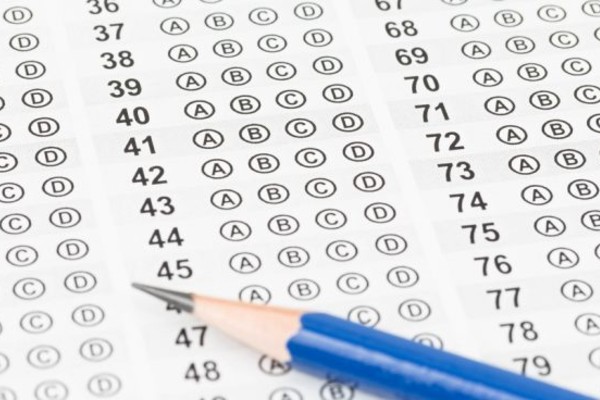 The results from the latest NAPLAN tests are in and for Queensland it's a bit of a mixed bag with the message to educators – could do better.
While Queensland is generally on the improve, the state is below the national average in reading, grammar and punctuation and numeracy.
Dr Kevin Donnelly is one of Australia's leading authorities on education and he tells Mark it's clear the billions being thrown at education aren't producing the results we want.
Download this podcast here