2032 team on IOC listening tour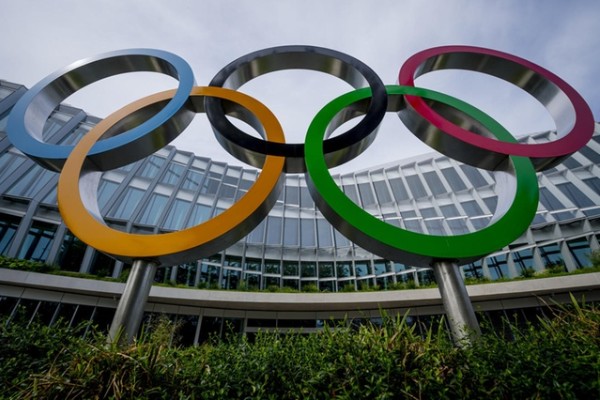 A southeast Queensland delegation arrives in Switzerland this weekend to meet with International Olympic Committee officials, including President Thomas Bach.
Even though the bidding process for the 2032 games is still some years away, southeast Queensland is moving forward with plans to make a bid.
All three levels of government are represented in the delegation and the man who is going as the Prime Minister's eyes and ears is Fairfax MP Ted O'Brien.
He tells Mark the trip is not about spruiking SEQ's credentials but listening to the IOC about what it might take to win a bid.
Download this podcast here