Plan to reform energy market puts coal subsidies on table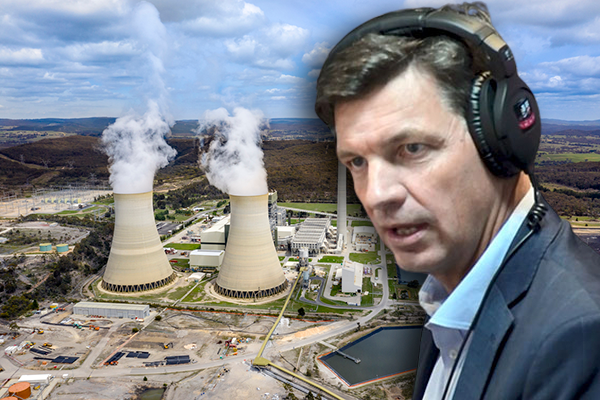 Fossil fuel power stations could receive payments to stay afloat in a plan to guarantee power supply and stifle price surges.
The Energy Security Board has put forward advice designed to guarantee future supply while transitioning from coal-fired power to renewables.
Energy Minister Angus Taylor told Neil Breen the sector's biggest barrier is the early closure of coal-fired power plants.
"Frankly, just recently, we saw what happens when you lose a big coal-fired generator unexpectedly from the grid for a period of time with Callide in Queensland.
"It's about making sure we've got dispatchability alongside the renewables that are coming in so fast.
"You've got to change the way the market works to ensure there is reward for being available for when the power is needed."
Press PLAY below to hear the full interview 
Image: Getty