Opposition questions need for Wellcamp quarantine facility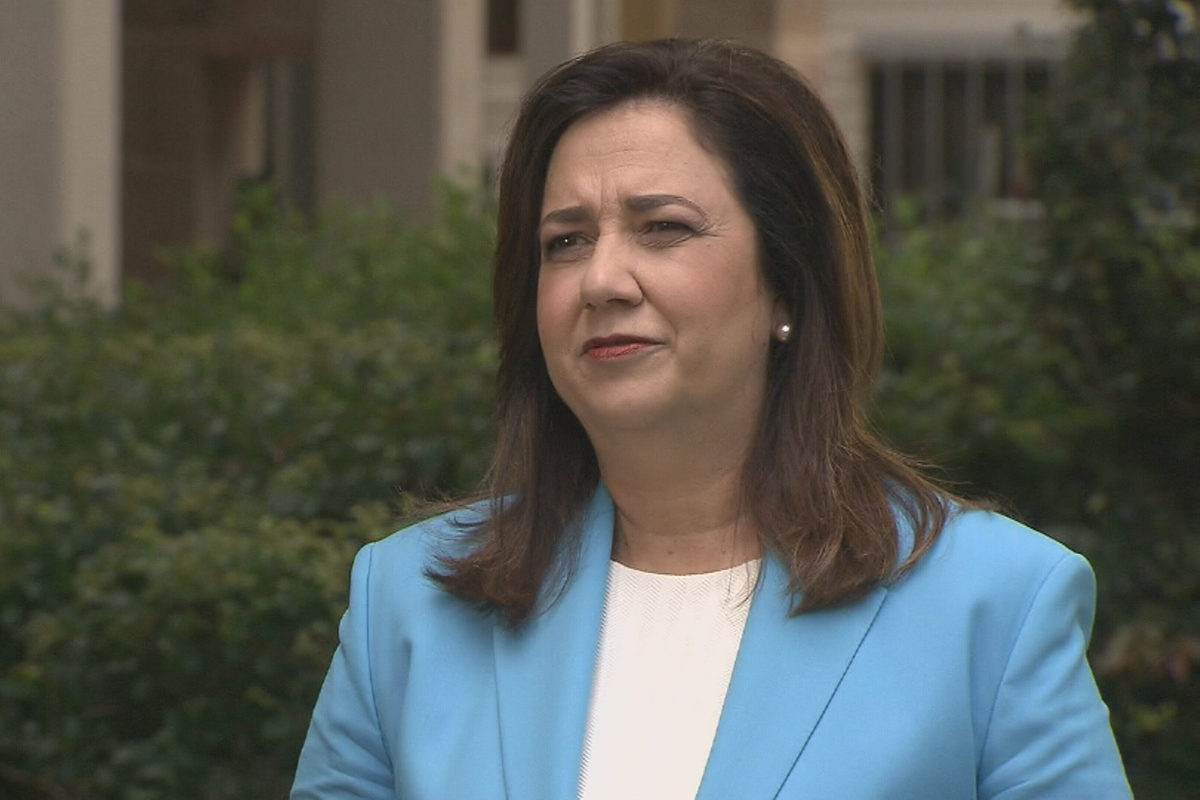 The state opposition is questioning the need for Queensland's purpose-built quarantine facility in Toowoomba at Wellcamp as the state nears its critical vaccination milestone.
Next week, Queensland will hit the 90 per cent double dose rate, triggering the re-opening of the borders for quarantine free travel for vaccinated international arrivals.
Premier Annastacia Palaszczuk was asked about the facility today.
"Don't forget we still have people who fly in, who are unvaccinated," she said.
"Don't forget too, we don't know what variant is around the corner, so we are prepared, we have a quarantine facility that is absolutely going to be prepared for Queensland if we need it, when we need it in the future.
Deputy LNP leader David Janetzki said he believed the costs associated with the facility would be difficult to calculate.
"Steven Miles is going to have to answer some questions, because right now there is a serious risk this will be a white elephant."
Press PLAY below to hear more about the opposition's view
Image: Nine News