Opposition pushes for real-time data from busy emergency departments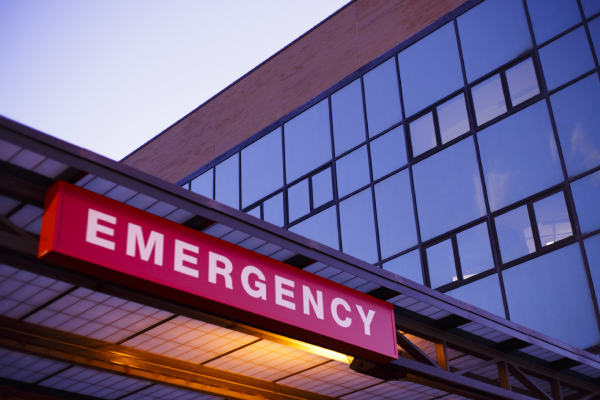 The state Opposition is pushing for authorities to release real-time data on busy emergency departments in Queensland already being pushed beyond capacity under unprecedented demand.
Opposition Leader David Crisafulli said going on their figures on ambulance ramping, "Queensland Health was in crisis right now" without COVID in the community.
He called for better triaging in emergency departments and better resourcing for hospital beds.
"We want data released in real-time to drive cultural change, that happens elsewhere, we know the government has that data," he told Scott Emerson.
He said GPs could then make a call as to where they direct patients in an emergency.
Press PLAY below to hear the full interview
Image: Getty