Opposition accuses government of 'possible corruption' over Lady Cilento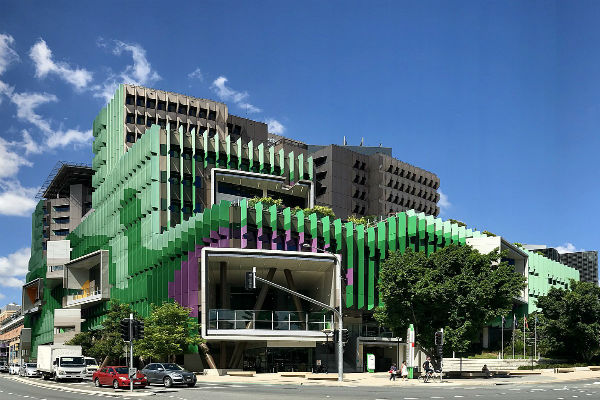 Queensland's Opposition is asking the corruption watchdog to investigate the Health Minister over a rigged poll used to change the name of Lady Cilento Children's Hospital.
38,000 people voted in the online survey, with the majority voting to change the name.
But 18,000 votes came from just 74 IP addresses, many from within Health Minister Steven Miles' office.
The Cilento family are furious over the saga, believing this is about settling a political score.
Deputy Opposition Leader Tim Mander tells Ray Hadley this has gone "from an insult to a farce, now to possible corruption".
"This goes now beyond the name of a hospital," he says.
"It goes to the very core of honesty and trustworthiness in the government."
The Opposition is also questioning the existence of a petition that was supposedly signed by 1000 doctors wanting to change the hospital's name.
"No one has seen that petition. I doubt its authenticity.
"We're calling on the Minister to put this to bed and show us this petition."
Click PLAY below for the full interview
82-year-old David Cilento, Lady Cilento's last surviving child, has called in to thank Ray for taking up the issue.
"Thank you for your work in managing to keep the public informed about this awful debacle," he says.
Ray has assured the Cilento family he won't be taking a backward step.
Click PLAY below for the full interview with Mr Cilento
RELATED
The vote was rigged! Outrageous details about Lady Cilento Hospital poll