One year on: Remembering Hannah Clarke and her children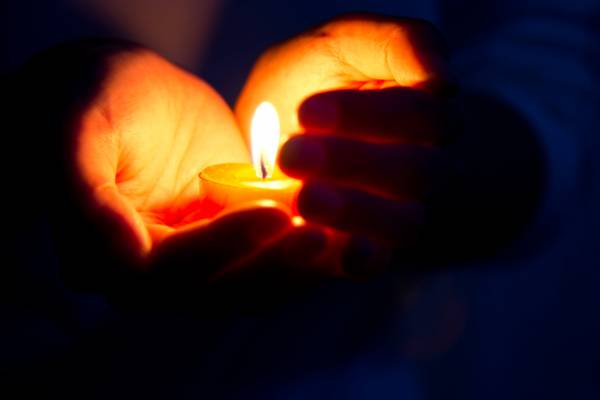 The family of Hannah Clarke will spend the one year anniversary of her death together, at one of her children's favourite places down the coast.
Hannah and her three young kids died a year ago today at Camp Hill at the hands of her estranged husband Rowan Baxter.
Her father, Lloyd Clarke, says it's been a tough 12 months coming to terms with what happened.
"A lot of demons, a lot of dark times, but we have each other, we still got family members, we still have our son and his boys.
"It's just about communication, talking to each other, lots of long walks … shaking those demons out."
The Clarke family has asked people light a candle at sunset, which is around the time Hannah passed away from her injuries.
Victims of domestic violence are being urged to seek help and reach out.
If you or someone you know is impacted by sexual assault, domestic or family violence, call 1800RESPECT on 1800 737 732.
Brisbane landmarks to be bathed in pink in memory of Hannah Clarke and her children