One Nation's latest candidate is Muslim, and she wants to ban the burqa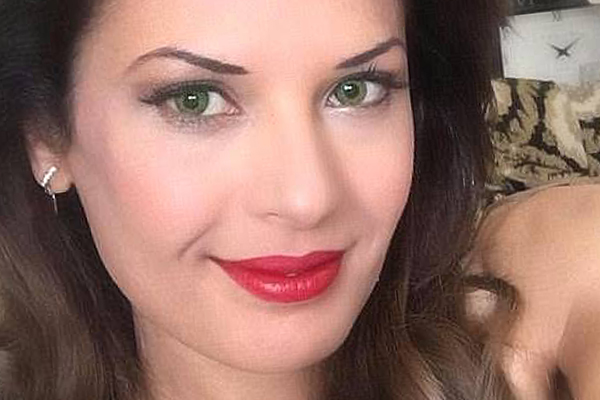 A Muslim woman who wants to ban the burqa has thrown her hat in the political ring, as a candidate for One Nation.
Emma Eros will contest the next NSW state election as One Nation's candidate for the seat of Hornsby, and she tells Chris Smith "times up" for the major parties.
"The Australia people are suffering."
Ms Eros says she's a supporter of Mark Latham and Pauline Hanson's One Nation's policies, saying she believes "we need to preserve our country."
"Sharia law has no place in this country, not now, not ever," says Ms Eros, who has never worn a headdress.
"You'll never see me doing that".
"I have had Muslim extremist communities hate that fact that I'm strongly speaking out, but I'll tell you, I will not stop speaking out."
Click PLAY below to hear the full interview
Image: Facebook