Ombudsman says minimum wage rise will be 'tough' but not 'impossible'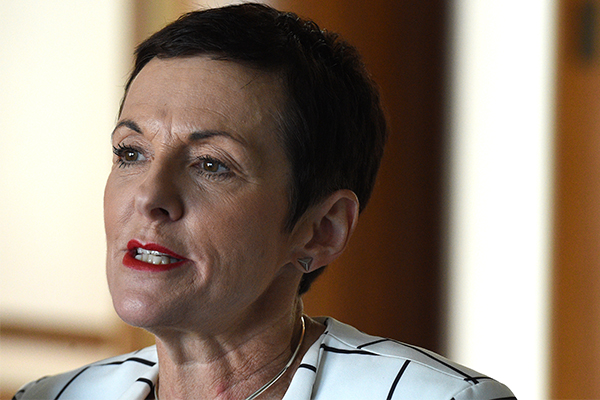 The Ombudsman admits businesses will struggle under new increases to the minimum wage but says it is better than the alternative.
A $21.60 per week rise to the minimum wage amounts to a three per cent increase bringing total earnings to $740.80 a week.
Unions have been pushing for a six per cent rise to eventually reach a living wage.
Small Business and Family Enterprise Ombudsman Kate Carnell tells Ross Greenwood the price for business would have been worse if the unions had got their way.
"Three per cent will be tough, six per cent would have been impossible."
Click PLAY to hear the full interview