NRL: 'Interesting 24 hours' as bidding teams await official announcement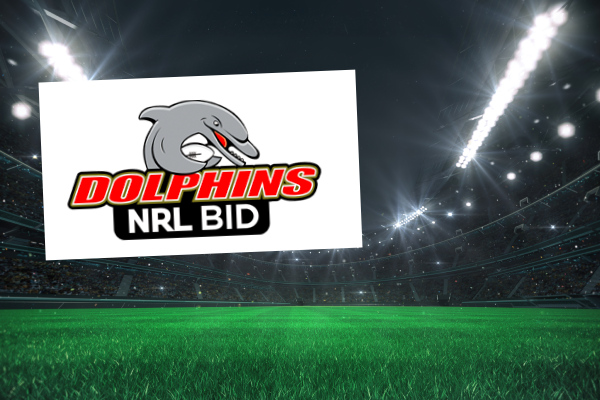 The boss of the Dolphins NRL expansion bid has hosed down reports the club has been named as the preferred candidate for the league's 17th license.
There have been several reports the that the Dolphins have won the bid to be Brisbane's second team, defeating the Jets and Firehawks.
But the general manager of the Dolphins bid, Terry Reader, said they understood the bidding teams would be told this week.
"It's been an interesting 24 hours but the reality of it is, we are still in the middle of the bid process," he told Scott Emerson.
"We have not been advised anything from the NRL and we are making sure we are taking nothing for granted and doing everything in the background to make sure we are in the best position if we are lucky enough to be the winning bid."
He also wouldn't be drawn on what they would be called, if they are successful.
Press PLAY below when he expects an announcement
Image: Getty/Dolphins NRL bid