NRL flags further long-term expansions after 'historic' day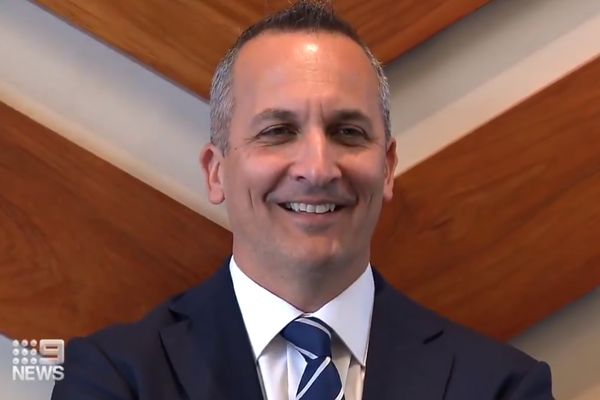 NRL CEO Andrew Abdo has flagged further expansions to the league.
In what's been described as an historic day for Queensland, the Dolphins have been awarded the league's 17th license and will join the competition in 2023.
Asked about whether they will consider adding another team, he says it is on the cards in the longer term.
"Clearly 17 teams is a moment in time, and obviously our overall ambition is to keep growing to get to 18," he told Peter Psaltis on Wide World of Sports.
"But you have to do that in stages, expansion is a big deal and it needs to be done properly."
He said they were also really focussed on growing the NRLW next year.
Press PLAY below to hear his wrap-up of an historic announcement for rugby league plans
Image: Nine News
RELATED