CONFIRMED: Dolphins win bid for NRL's 17th team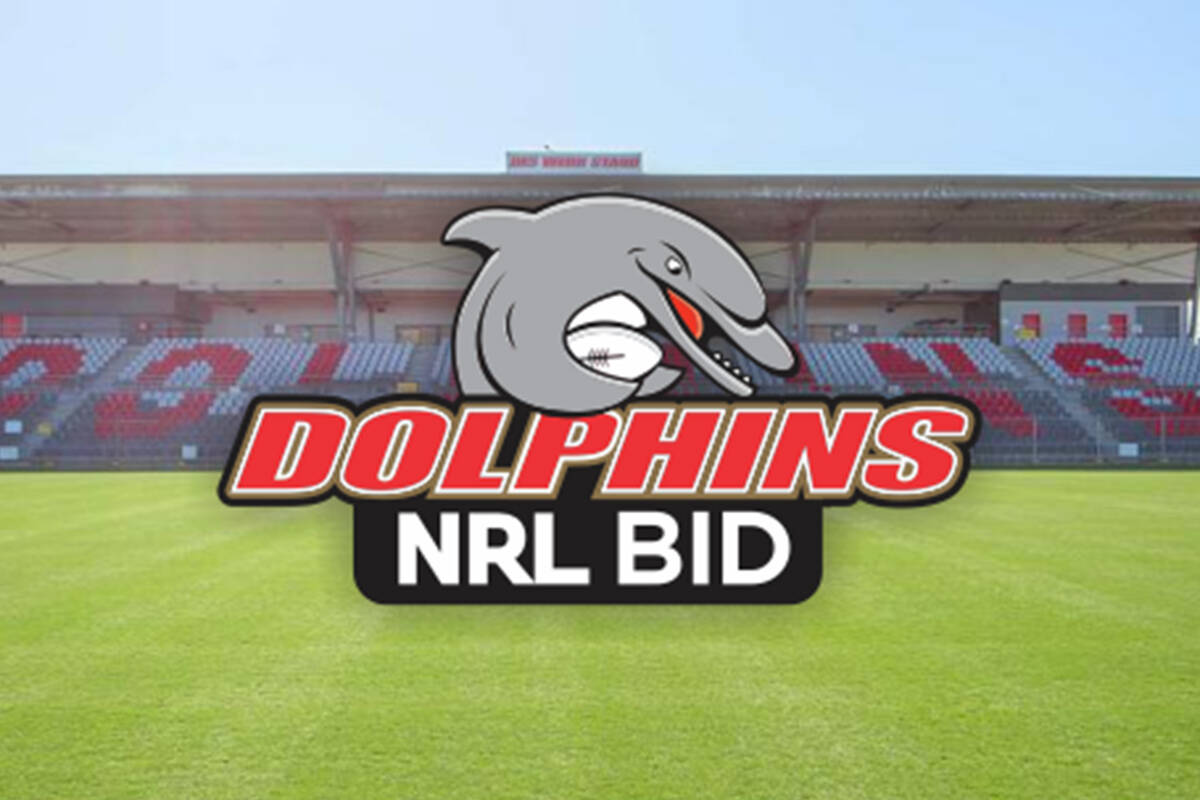 The NRL has confirmed the Dolphins have succeeded in their bid as the NRL's 17th club.
The Dolphins were the front-runner out of the bidding teams, which included the Brisbane Jets and and Brisbane Firehawks.
The club will become part of the league in 2023.
Wide World of Sports host Peter Psaltis joined Scott Emerson to discuss.
"I think it's a big day not just for rugby league fans, I think it's a huge day for the city.
"There's job opportunities for a lot of people, we are going to have major events, because from 2023 onwards, an NRL game in town every week.
"I think it's fantastic."
Press PLAY below to hear his insights
Dolphins bid boss Terry Reader says he was caught off-guard today when he got a call from NRL CEO Andrew Abdo, to tell him the rugby league commission had met that morning.
He said all three bids were compelling.
"Now we have a second Brisbane team, we've got the biggest rugby league loving city in the world and we have only had one team."
He said the process has started to bring Wayne Bennett on as inaugural coach.
Press PLAY to hear more about the "hard work" ahead
Press PLAY below to hear the news from Peter Psaltis and Ray Hadley
NRL CEO Andrew Abdo told the media it was a difficult choice to make between three "outstanding" bids.
Ultimately, he said, the Dolphins provided the best overall submission.
"They have shown a real appetite to invest in the growth of the game."
Press PLAY below to hear Andrew Abdo explain why the Dolphins were selected
Image: Dolphins NRL / Facebook