'No-brainer': Moreton Bay region's plan to transform into a city with predicted growth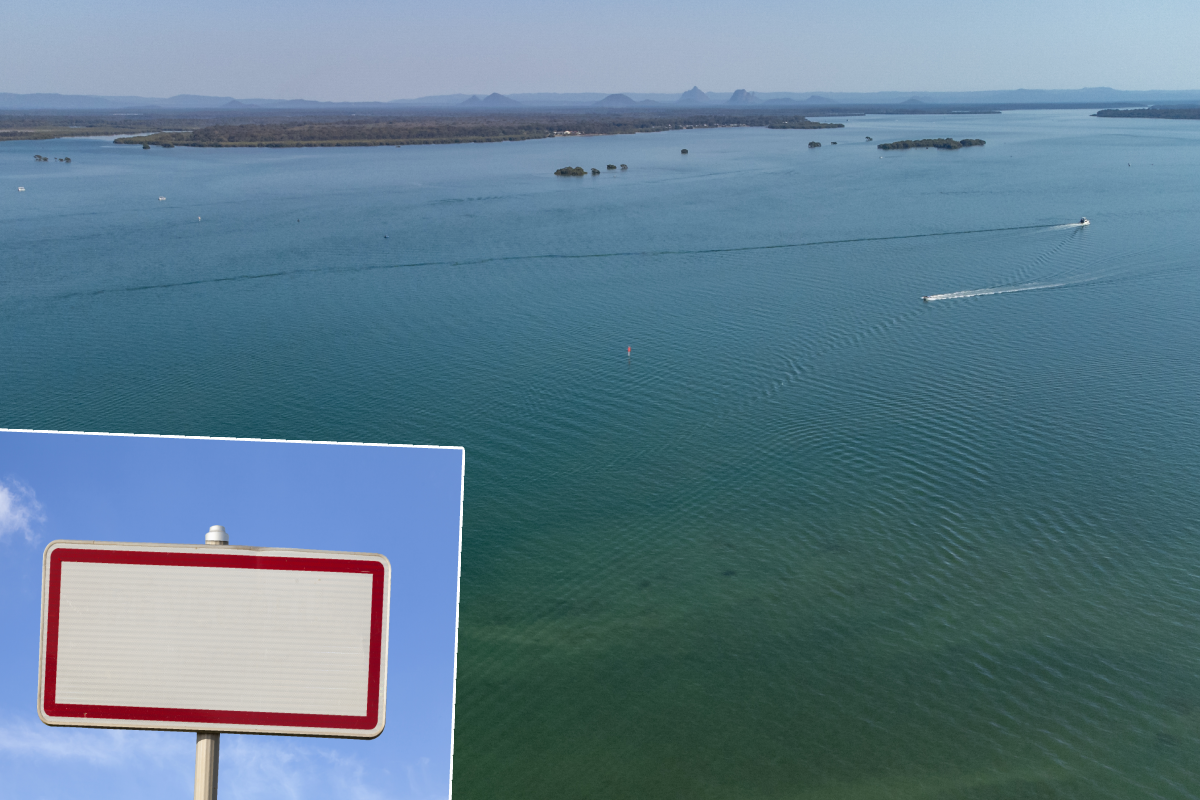 Moreton Bay Regional Council is continuing in their plight to be reclassified as a 'city' with the population growth set to skyrocket.
Mayor Peter Flannery says they are talking about the transformantion from a regional council to a city with the community, and asking people to have their say.
It's predicted the population will swell to 700,000 – bigger than the entire state of Tasmania.
"Everyone I was talking to, they say it's a no brainer," he told Scott Emerson.
"And I say there are people concerned about we need to address those concerns."
He says some in the community have expressed their concerns over the cost.
Press PLAY below to hear more about their plan + his election wishlist 
Images: Getty iStock