New voter ID laws the 'right move', Scott Emerson says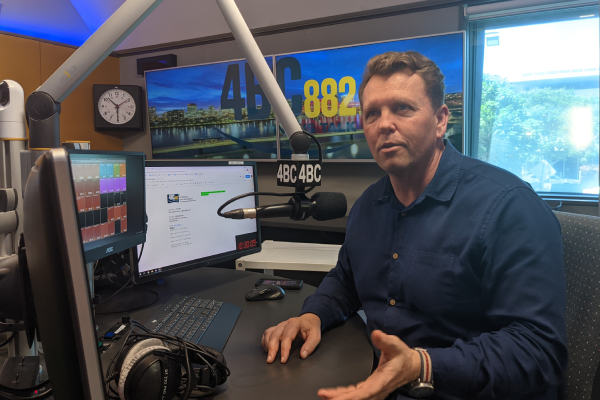 Scott Emerson has thrown his support behind a plan to make Australians produce identification at federal elections.
LNP Senator James McGrath, who chairs the Joint Standing Committee on Electoral Matters, is behind the push and told Scott earlier it's common in other countries.
That's despite fierce criticism from Labor and the Greens.
"I reckon this is the right move to happen," Scott said.
"Under the changes, voters would have to produce an acceptable form of ID at the polling place.
"I reckon one of the privileges of living in democracy is being able to vote in and out MPs and governments, and it is one of our civic duties as well.
"And that's why it's important there is as much confidence as possible in the integrity of these elections."
He said he was "stunned" by the reaction of Labor and the Greens.
"ID requirements for voting are common around the world in other democracies. Why not here in Australia?"
Press PLAY below to hear his full comments
RELATED
Voter ID plan elicits fierce debate despite assurances it's common overseas