Voter ID plan elicits fierce debate despite assurances it's common overseas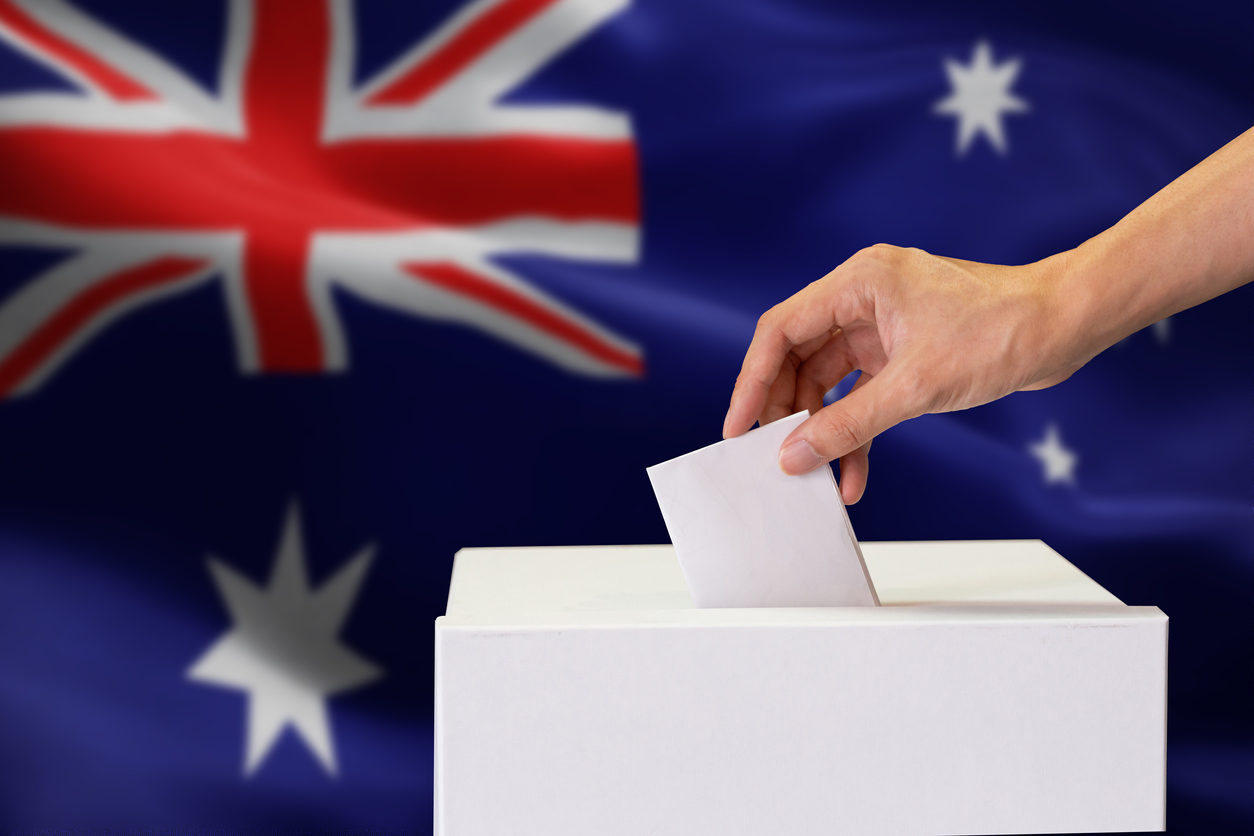 Australians eligible to vote in the next federal election may need to produce identification, under a new proposal which has prompted heated debate.
LNP Senator James McGrath, who chairs the Joint Standing Committee on Electoral Matters, has been behind the push.
But there are fears it will negatively impact the vulnerable and disenfranchised.
"It's quite common overseas, as you mentioned, Canada, France, Belgium, Sweden, two thirds of the states in America, the UK is brining it in," Senator McGrath told 4BC Drive.
He said it was a "sensible, moderate reform to improve confidence in our electoral system".
He said you have to show ID to get into a bowls club or surf club.
"If you need ID for a lemonade, lime and bitters, and fish and chips, you should be able to show ID to exercise a vote."
The voter ID laws were introduced into Parliament yesterday.
He said it was "possible" the laws would be in place for the next federal election.
Press PLAY to hear his reaction on the 'disappointing' response from his political opponents
Image: Getty