Neil Breen takes Toombul's David and Goliath fight to Commissioner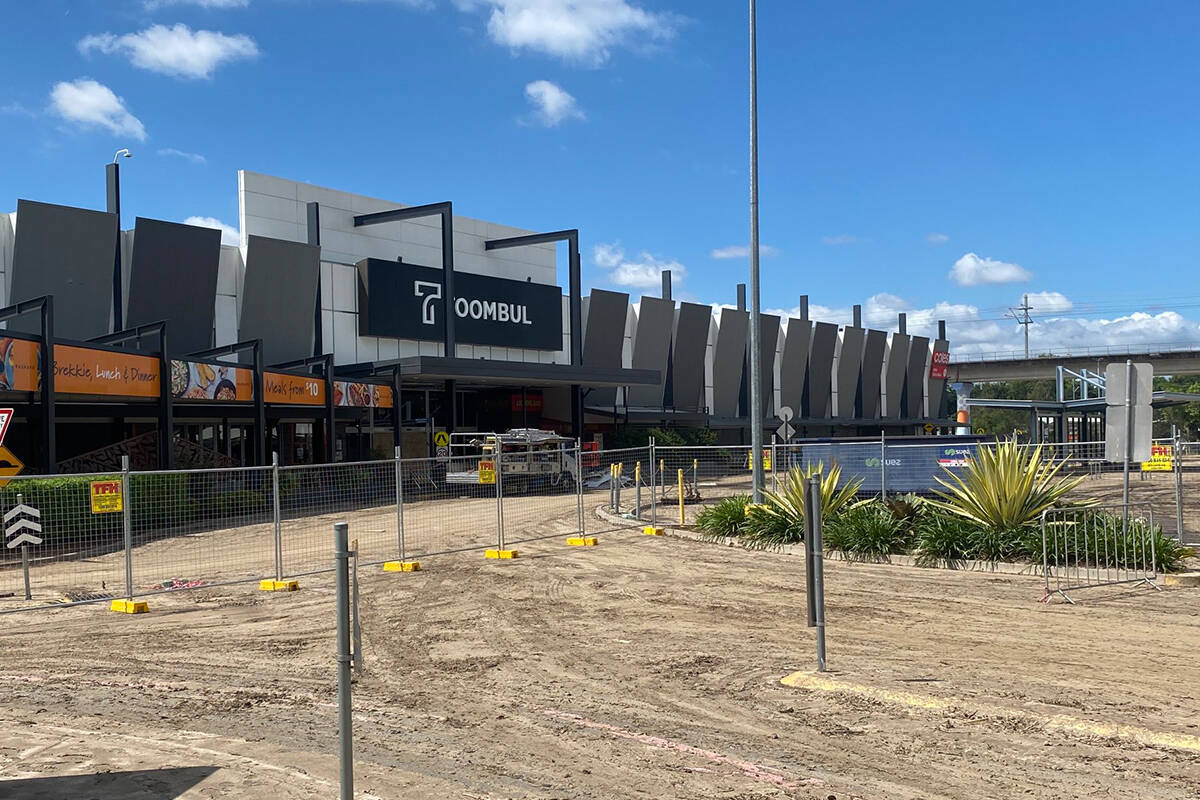 Neil Breen has confronted the Small Business Commissioner over a "big guy versus the little guy" fight in Toombul. 
The owner of Toombul Shopping Centre, Mirvac, has announced it will terminate all retail leases at the centre after flooding in late February caused extensive damage.
"I don't like it because in 10 years' time, there will probably be an office tower there or a bunch of apartments there," Neil said.
"In the long-run, Mirvac won't lose money but the poor people who took out the franchise for Roll'd or just set up a gym upstairs or opened a restaurant have absolutely been done over here."
Small Business Commissioner Maree Adshead said while a conversation around the situation could be opened, "we're working with a lot of the Toombul business owners."
Neil Breen: "What about Mirvac?

"Which members of government are dealing with Mirvac, the big developer?"

Maree Adshead: "Well it was flooded."

Neil Breen: "Yeah, yeah, I know, I know but Mirvac is a big ASX-listed company.

"It's a massive company and they've just said, 'oh, we were flooded, sorry everyone, you're gone'.

"And if you owned a fast food shop in there or a dress shop, you've done your money cold!"
Press PLAY below to hear Maree Adshead's response