Neil Breen slams Officeworks announcement for Net Zero Emissions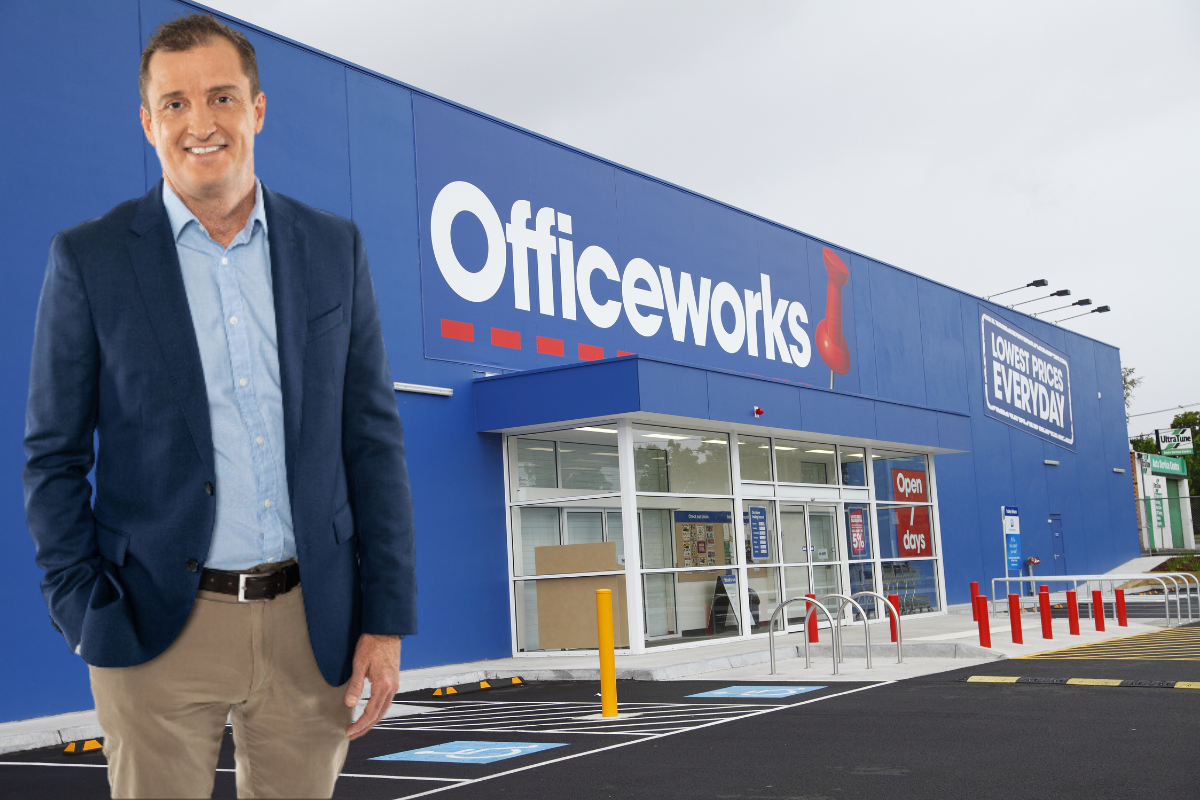 Officeworks has selected Queensland to launch its move to 100 per cent renewable energy by 2025.
Officeworks has flipped the switch on its first solar and battery-operated store in Warana on the Sunshine Coast.
Brendan Hargreaves, CFO of Officeworks, stated that the company aims to have all Queensland stores running on renewable energy within two years.
Neil Breen said on Brisbane Live, "Go and have a stroll around Officeworks and tell me how Officeworks can possibly say we're going to be net zero emissions by 2030…"
Press PLAY to hear Neil Breen's full thoughts 
Hear more highlights from Neil Breen on Brisbane Live below!
Image: Canva