Neil Breen grills Youth Justice Minister over new measures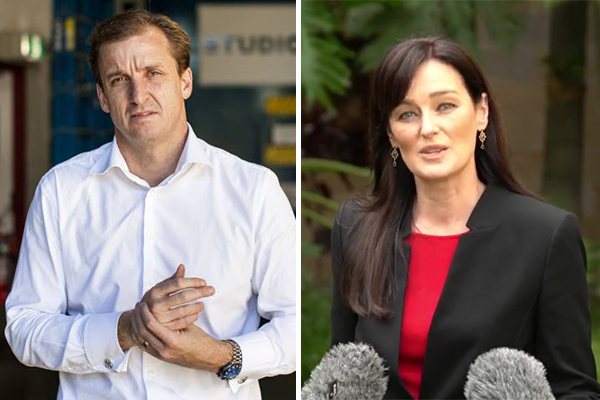 Neil Breen pressed the Children and Youth Justice Minister Leanne Linard for strong answers this morning following Queensland Government announcement of new youth justice system measures. 
Ms Linard was a signatory to yesterday's press release outlining the changes.
"We are strengthening our bail laws to provide further guidance to the courts," Ms Linard began. "They're tough measures, Neil."
"Yeah, I understand they're tough measures, but they're open to interpretation for magistrates," Neil responded.
"The courts are applying the laws and they are remanding these young people if they feel they're a risk to community," she said.
Neil disagreed. "The 17-year-old youth charged with murder of two people in Alexandra Hills who were walking their dogs on Australia Day … had just pleaded guilty to 50 offences and he was on bail."
But Ms Linard wouldn't be drawn in. "I can't obviously provide -"
"50's a lot," Neil interjected.
"I can't provide comments in regard to particular instances but I think the Police Commissioner has actually made comment in regards to that," she said.
Press PLAY below to hear the full interview