Nationals Senator says ASIC need 'to act quickly and severely'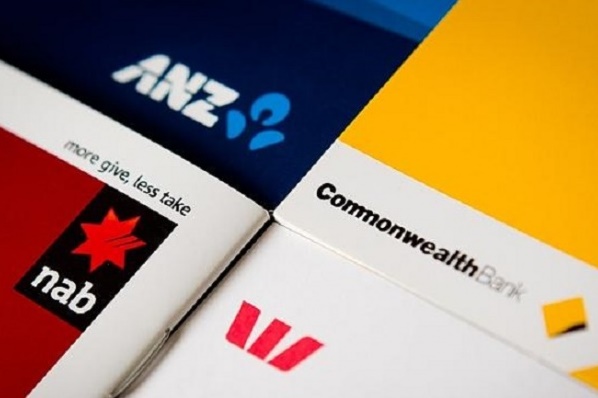 Nationals Senator John 'Wacka' Williams has been calling for a Royal Commision since 2009.
The Senator has been uncovering wrongdoing among the major banks and financial advisors for years.
He tells Ross Greenwood ASIC need to come down harder and faster on those breaking the rules.
"We need ASIC to be a tough, strict, punishing regulator. If not, there'll be no deterrent for wrongdoings in the future.
"They've got to act, and they've got to act quickly and severely."
Listen to the full interview below