Nationals MP approaches Japan to get coal-fired power stations built at home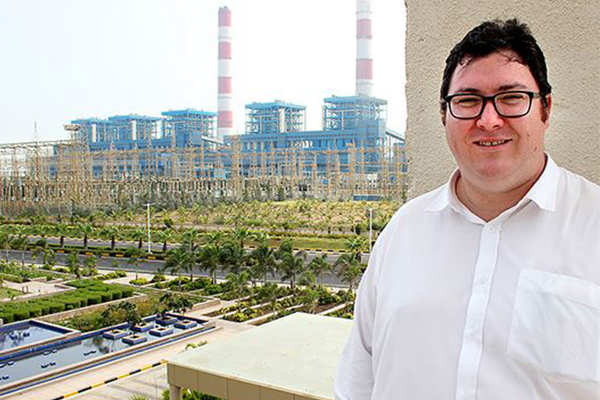 A Nationals MP has returned home after travelling to Japan on a mission to get its government to build coal-fired power stations in Australia.
George Christensen was sent abroad to approach Japanese companies and government officials, armed with letters from Resources Minister Matt Canavan.
The letters mention the ACCC's recent report into Australia's rising electricity costs, with the report ultimately recommending an overhaul of the energy sector.
Mr Christensen tells Chris Smith the ACCC's report also recommended incentivising investment in "new baseload generation".
"In plain words, that means more coal-fired power stations," he says.
When asked whether Japanese companies will get on board and invest in coal-fired power down under, Mr Christensen says he's hopeful.
"They're keenly looking at what happens with the government's response to that ACCC report and I think that they would be very keen to enter the market if that response was favourable.
"I think that the government will move in a sensible direction here, which will only strengthen the National Energy Guarantee."
Click PLAY below for the full interview