'Momentous day': Entertainment world welcomes vaccinated freedoms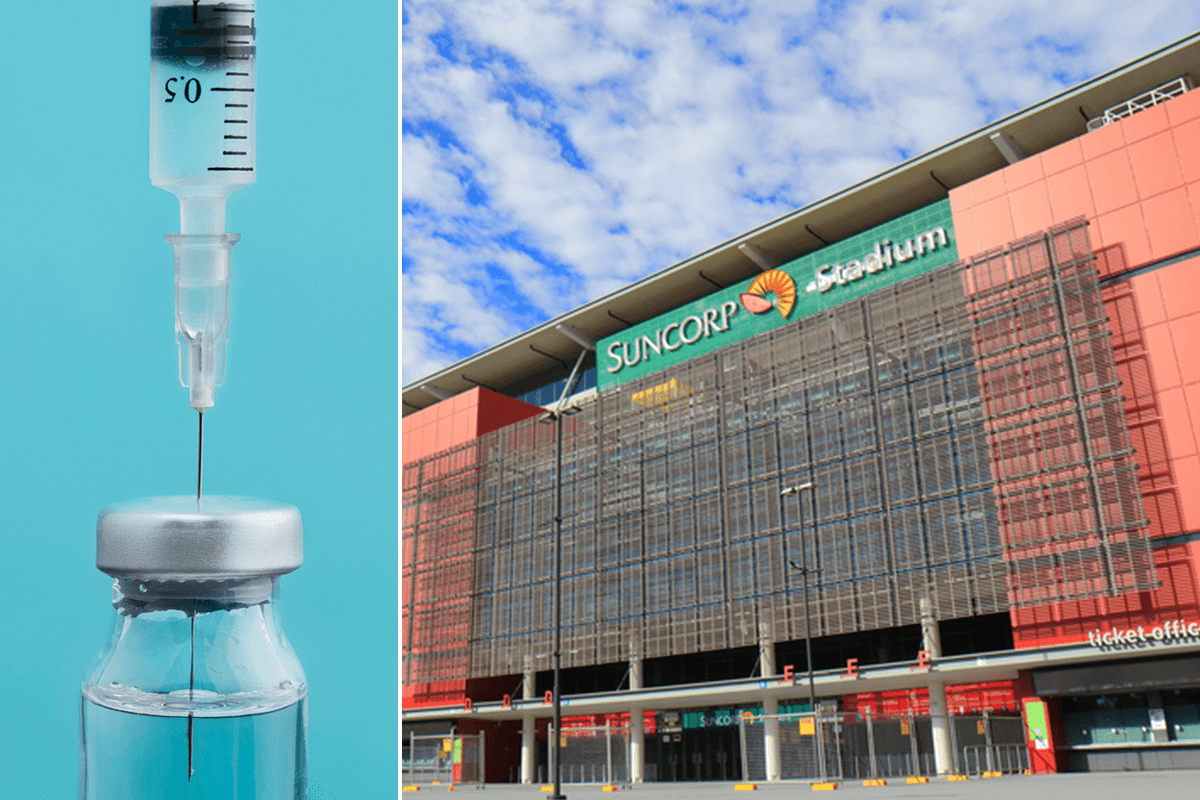 One of the biggest names in the entertainment sector in Queensland has welcomed today's announcement to give greater freedoms to vaccinated Queenslanders.
Queenslanders will be able to get into everything from pubs, clubs, bars, restaurants, live music venues and festivals, museums, hospitals and aged care facilities, if they are fully vaccinated.
It's the same for the state's stadiums, theme parks and huge sporting events such as the State of Origin.
Chairman and CEO of ASM Global (Asia Pacific), Harvey Lister, who runs stadiums like Suncorp and Boondall, welcomed the news.
"I have to agree with you, Scott, I think this is momentous day today," he told Scott Emerson.
"I want to congratulate Premier Palaszczuk and the Queensland government for actually introducing a definitive health directive that then allows us to make these decisions and hold them very close to what it is that is allowing us to re-open to most of the general public."
He said rewarding people for getting the vaccine, was a "positive thing".
Press PLAY below to hear more about his reaction
RELATED
Queensland restrictions roadmap makes venues vaccinated-only