Male teachers 'on the decline' as numbers plummet to alarming new low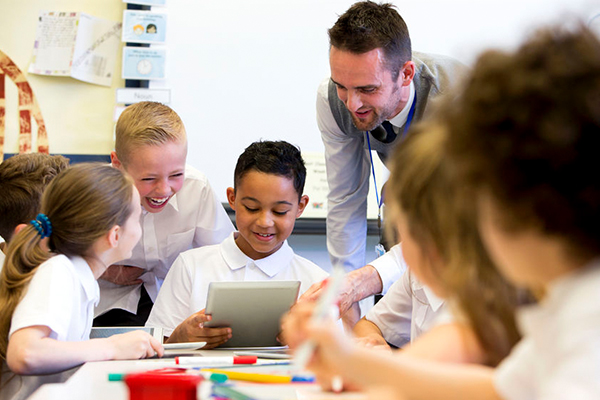 The number of male teachers in NSW public schools has plummeted to an alarming new low, which experts fear it may never recover.
Last year, 17.5 per cent of primary school teachers were men, and experts are concerned the shortage will deter boys from taking up a career in teaching.
Doctor Kevin McGrath from Macquarie University's Department of Education says the "decline in the representation of male teachers has existed for over 50 years".
"I think what we need to do is change the perception of teaching," he tells Natalie Peters and Erin Molan.
"It's seen as a low-status profession, and really teaching is one of the really critical professions within Australia.
"It's something that we really need to pay attention to."
Dr McGrather says the notion that men don't traditionally work with children could be one factor in the decline.
Click PLAY below to hear the full interview