Local councillor's push on dangerous dog laws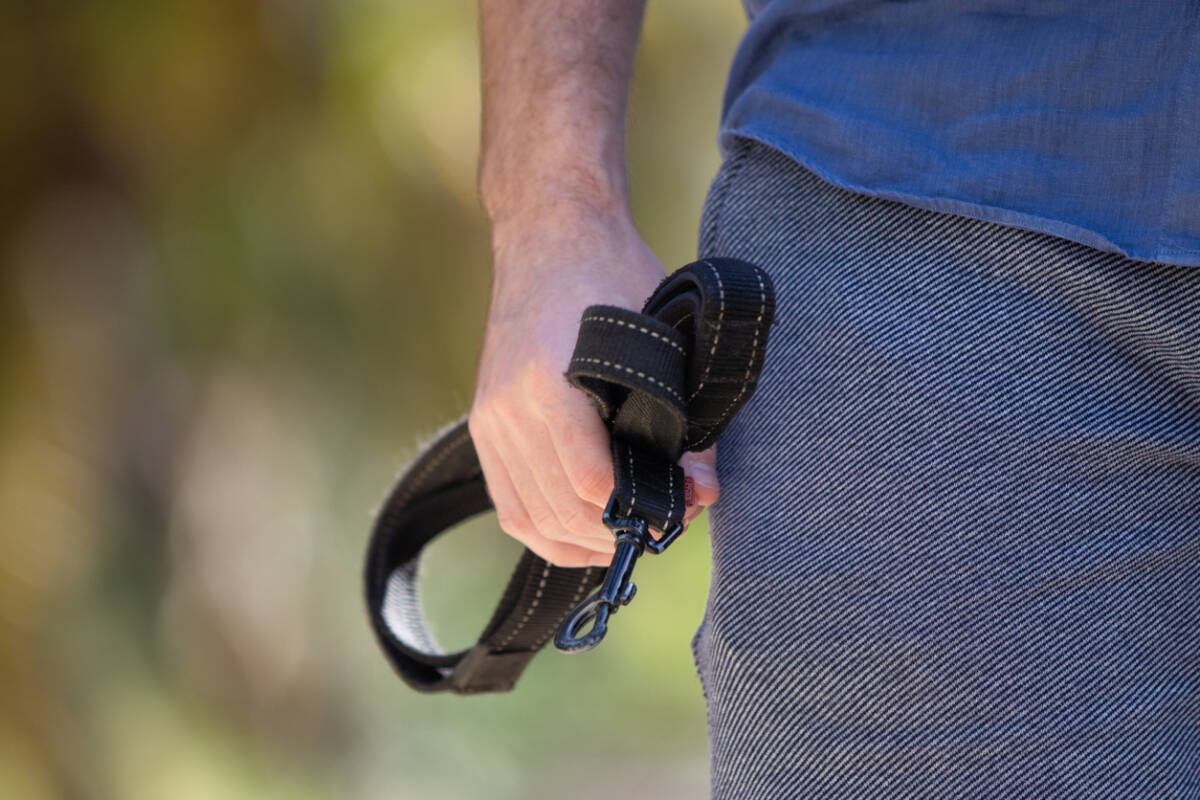 A Gold Coast councillor is calling on the state government to take the issue of dog attacks and dangerous dogs seriously.
More than 6,800 attacks were recorded by Queensland's 13 major councils in the last two calendar years.
Some local councils want harsher penalties for owners who fail to control their dogs.
Gold Coast councillor Hermann Vorster says it's a public safety issue.
"I don't want to overstate it, if the government is serious about tackling the road toll, and they want to take responsibility or that ,they need to take responsibility for this particular public safety issue as well.
You are dealing with life and death matters and massive
He says on the Gold Coast there have been 537 attacks in the last financial year.
But he says only 60 per cent of dogs are registered on the Gold Coast.
He says they want to create a financial deterrent for owners whose dogs have been involved in an attack, but there's only so much they can do within the state government legislation.
Press PLAY below to hear more about his push