LNP publish hundreds of 'secret documents' exposing Queensland lives at risk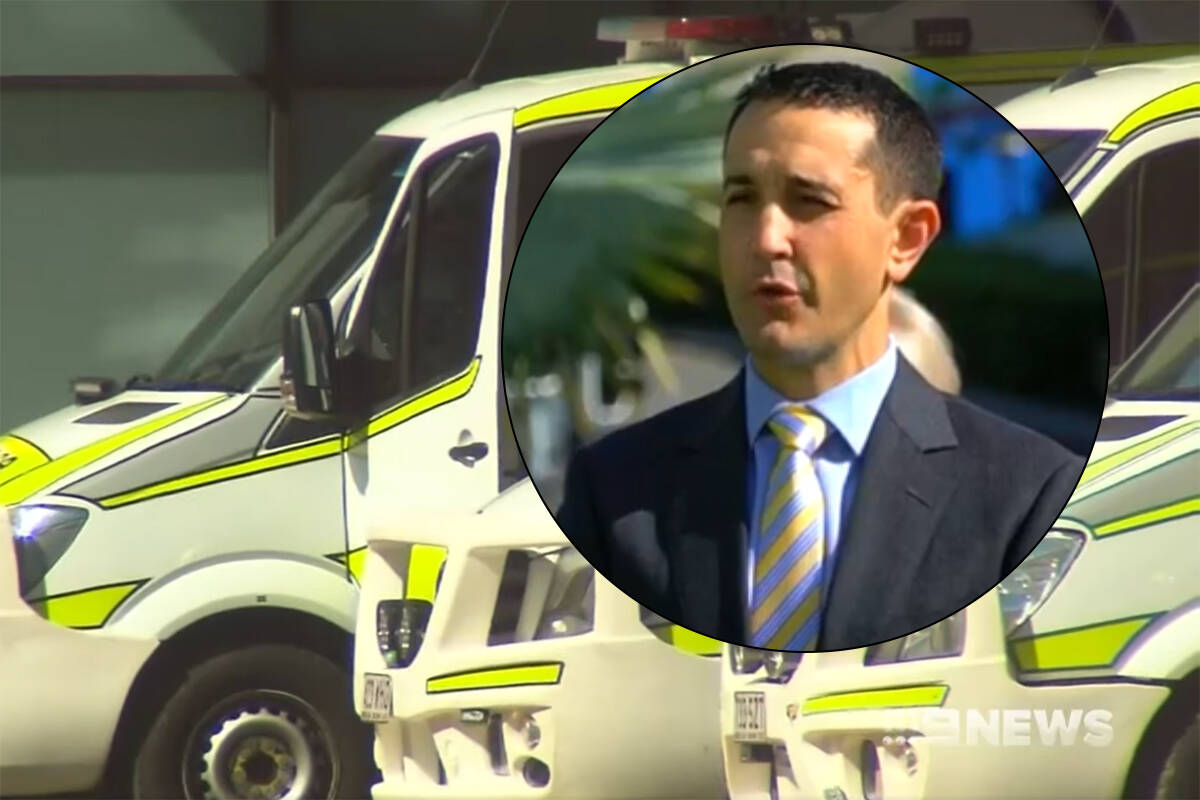 The LNP has today revealed a shocking 600-page dossier laying bare Queensland's escalating ramping crisis. 
The document, obtained under Right to Information from QAS, details ambulance operations covering Brisbane and the Gold and Sunshine Coasts.
Neil Breen poured through the hundreds of pages overnight and says they contain "the work a lot of journalists have been trying to do".
"The Labor Party has been in government in Queensland for 90 per cent of the last three decades," he said. "They haven't done the job."
"[It's] an appalling state of affairs of a state government that's not done enough."
He said the findings will force the Palaszczuk government to directly respond to questions about its health system under pressure.
"When the government is under pressure about it, they talk about a pandemic.
"We don't care, Premier. We've stopped listening."
Press PLAY below to hear Neil Breen outline significant findings from the document 
Mr Crisafulli published the document to his website and says Queenslanders deserve to know the truth so the crisis can be solved.
He told Neil it's "completely alarming" and Queenslanders "deserve a heck of a lot better than this".
"If dad's having a heart attack, or grandma falls and has a broken hip, the likelihood of an ambo turning up on time is greatly diminished because they're parked at the end of a ramp at a hospital because of bed blockage.
"Queensland Health was in crisis before we even knew what coronavirus was.
"So what have they been doing for the past seven years they were in office, but what have they been doing for the past year and a half!?"
Press PLAY below to hear David Crisafulli slam the Palaszczuk government's management 
Image: David Crisafulli / Facebook