'Live with it': Scott Morrison urges end to two-week quarantine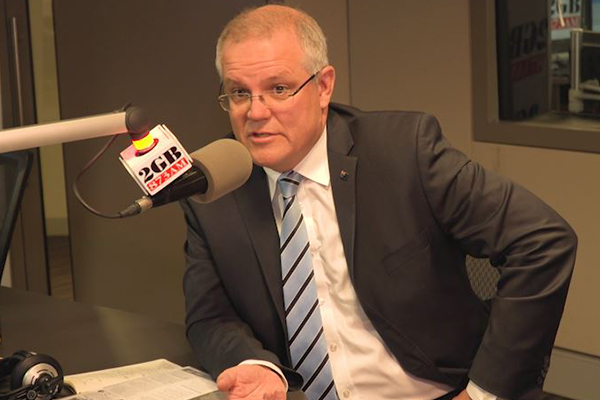 The Prime Minister is pressuring the Queensland government to lift quarantine for passengers of two flights. 
A COVID-19 infection was detected in the state, linked to a flight from Newcastle to Brisbane and a second from Brisbane to Townsville.
At this stage, all passengers on those planes are considered close contacts and are required to quarantine for 14 days.
Scott Morrison told Spencer Howson the government should be doing everything they can to preserve the passengers' Christmas plans.
"PCR testing, being able to look at ways to ensure people be able to join their families before Christmas, I would hope, is a very high priority for them.
"There's nothing magical about 14 days.
"Omicron is in Australia and we've got to live with it; we can't live in fear of it."
Press PLAY below to hear the Prime Minister's response in full