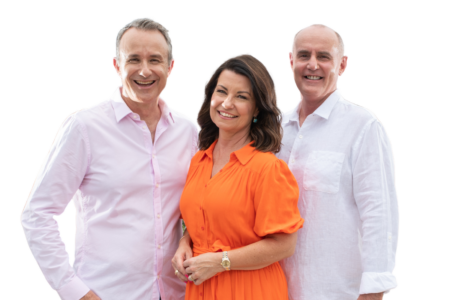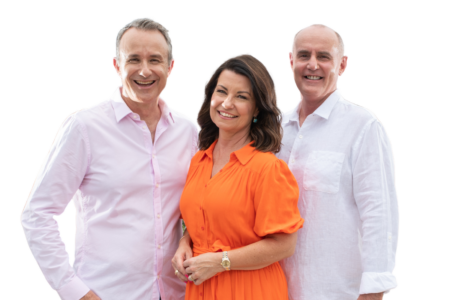 Join Laurel, Gary & Mark as they look back on the highlights of the week from 4BC Breakfast.
TUESDAY- FRIDAY / 4:30AM - 5:30AM, SATURDAY / 5:00AM - 6:00AM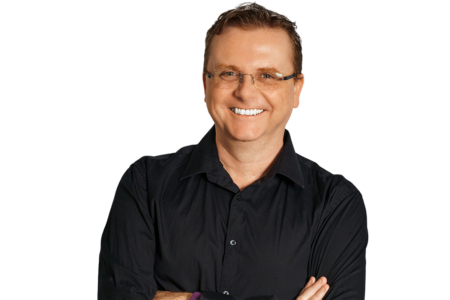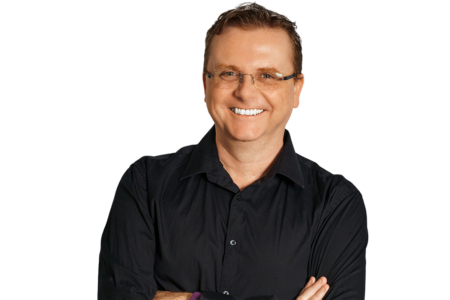 Join Spencer Howson as he looks back on the highlights from Weekends.
SUNDAY / 5:00AM - 6:00AM, MONDAY / 4:30AM - 5:30AM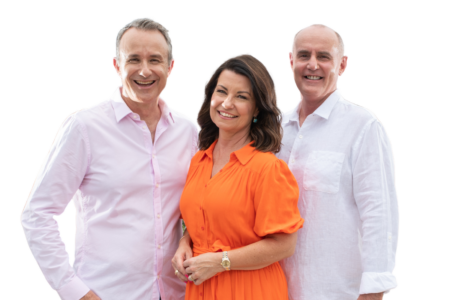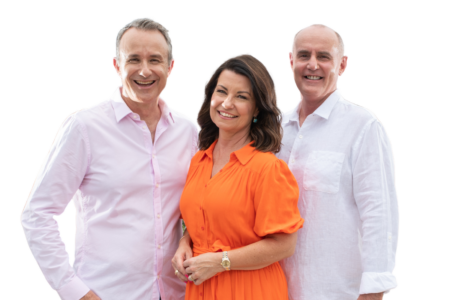 Tune in to 4BC Breakfast with Laurel, Gary & Mark every weekday from 5.30am-9am. Laurel Edwards, Gary Clare and Mark Hine will keep you updated on the latest news and talk Brisbane, along with a soundtrack of classic tunes. Laurel Edwards recently clocked up three decades on Brisbane Breakfast airwaves, an Australian radio record.
MONDAY - FRIDAY / 5:30am - 9:00am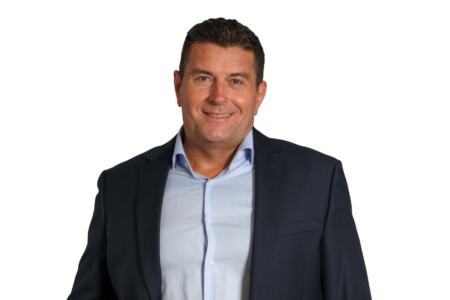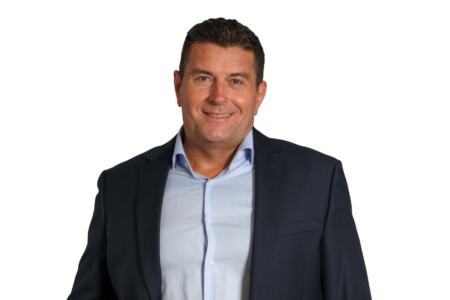 Tune into Bill McDonald as he hosts 4BC Mornings weekdays from 9am-12pm Bill is a well-known Brisbane media identity who has notably anchored the 6.00pm news for two different networks and covered everything from Olympic Games to Queensland storms and floods.
MONDAY - FRIDAY / 9:00am - 12:00pm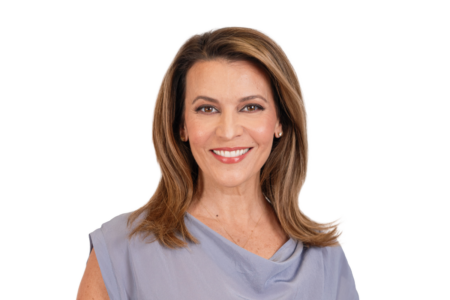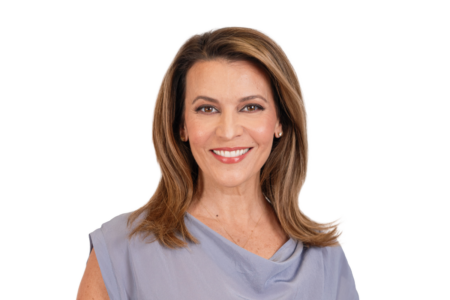 Established media presenter Sofie Formica is joining 4BC to host Afternoons with Sofie Formica.  She'll cover the breaking news, entertainment and events that matter most to Brisbane. "Brisbane is my hometown, and this is a great opportunity to engage with listeners, shine a spotlight on our local lifestyle, and focus on the people and businesses that are the backbone of our community," Sofie says. Tune in to Afternoons with Sofie Formica a mix of news, opinion and fun from 11am-3pm on 4BC.
MONDAY - FRIDAY / 12:00PM - 3:00PM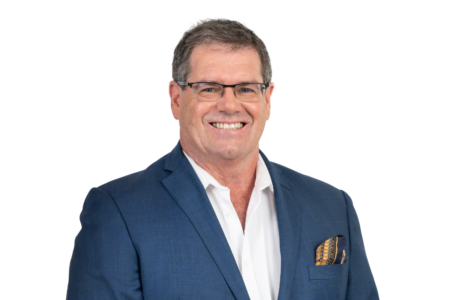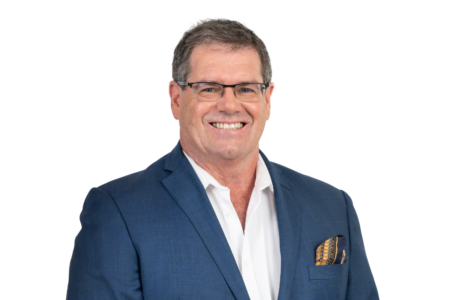 Tune into 4BC Drive weekdays from 3PM-6PM
MONDAY - FRIDAY / 3:00pm - 6:00pm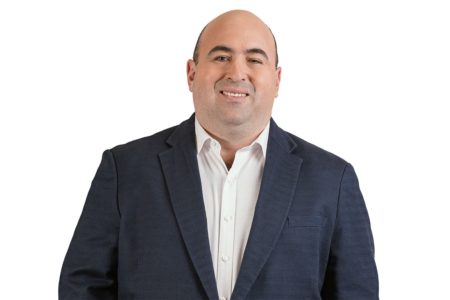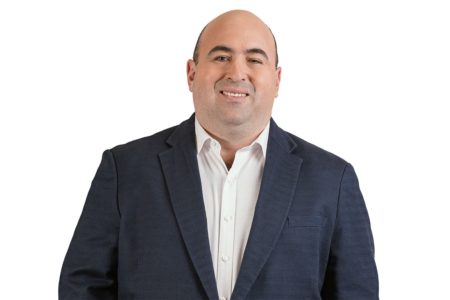 Wide World of Sports is a brand sports lovers know and love, and now Queensland listeners have their very own edition of the show. Each day, leading sports broadcaster Peter Psaltis will be joined by some of the biggest names to have taken to the sporting field, and we'll be checking in with all your favourite teams. It's the show sports fans can't miss, with the opinions you want to hear and all the breaking news as it comes to hand.
MONDAY - FRIDAY / 6:00pm - 7:00pm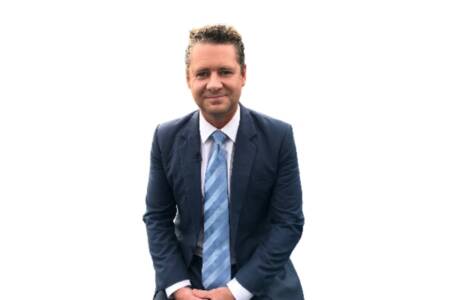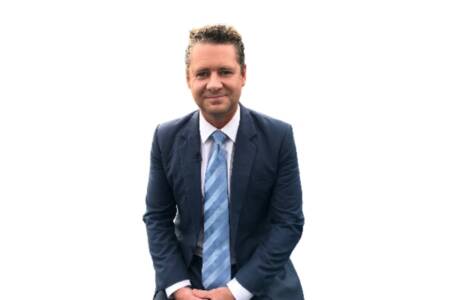 The Finance Guru, Scott Haywood, presents Money News.
Monday - Thursday / 7:00pm - 8:00pm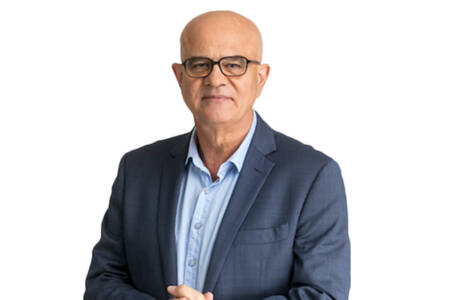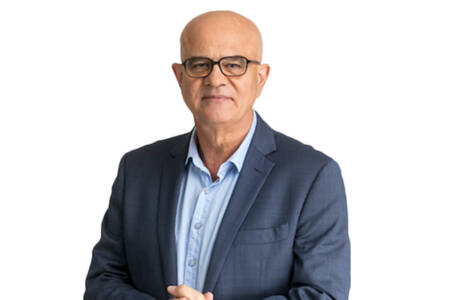 Nights with John Stanley reviews the day's news and current affairs and follows the breaking news of the night.
MONDAY - THURSDAY / 8pm - 12am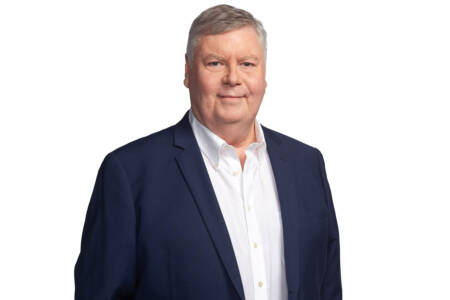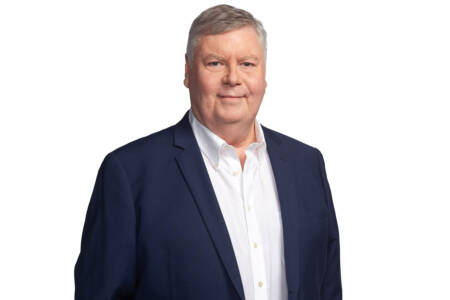 When the night is dark and much of the city sleeps, Luke Grant is keeping you company. Overnights with Luke Grant provides news, laughs and companionship from midnight to 5.30am each weekday.
MONDAY - FRIDAY / 12:00am - 5:30am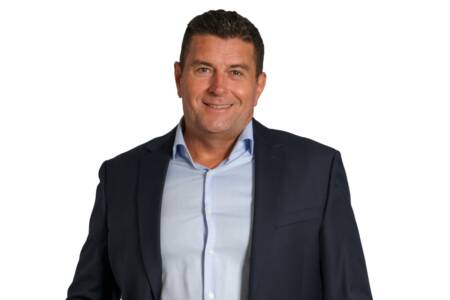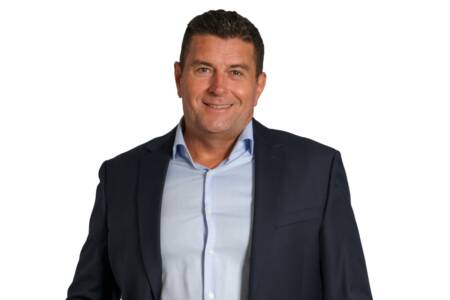 Join Bill McDonald as he looks back on the highlights from the week of 4BC Mornings.
FRIDAY / 11:00PM - 12:00AM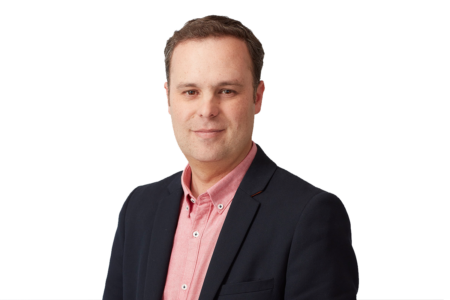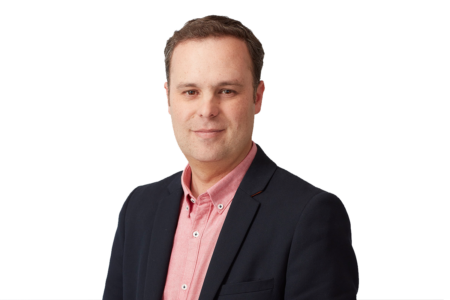 Join Clinton Maynard for Australia Overnight on the weekends.
Weekends / 12:00am - 6:00am