LATEST | Neighbours had 'no idea' Cleo Smith was minutes from family home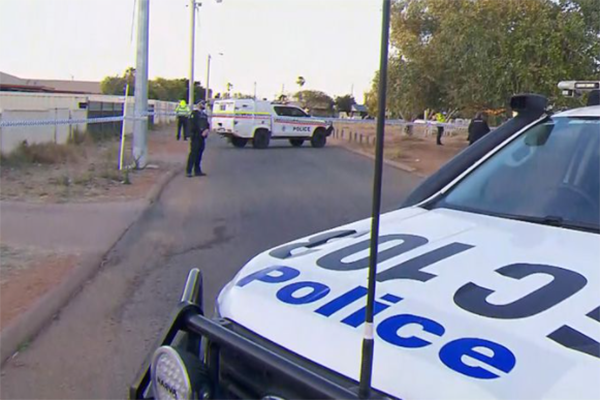 The rescue of Cleo Smith started with an unzipped tent and ended 19 days later and more than 70 kilometres south in a locked Carnarvon home.
At 1am this morning, police officers burst into, what was for neighbours, an unassuming house and emerged with the missing four-year-old.
A 36-year-old is being questioned by police in custody.
While the young girl was found in her hometown, neighbours say they "had no idea" she was so close.
Nine News reporter Mia Egerton-Warburton told Sofie Formica neighbours' observations in the days leading up to Cleo's rescue are starting to come together.
"You know, seeing him buy nappies at the local shop when he doesn't have any children, apparently.
"Carnarvon's only about sort of 4,000 people – it is a small community and it is very isolated.
"People definitely know each other, or know of each other's families."
Press PLAY below to hear Mia Egerton-Warburton's report with the latest details 
Image: Nine News