LATEST | Biloela family granted permanent visas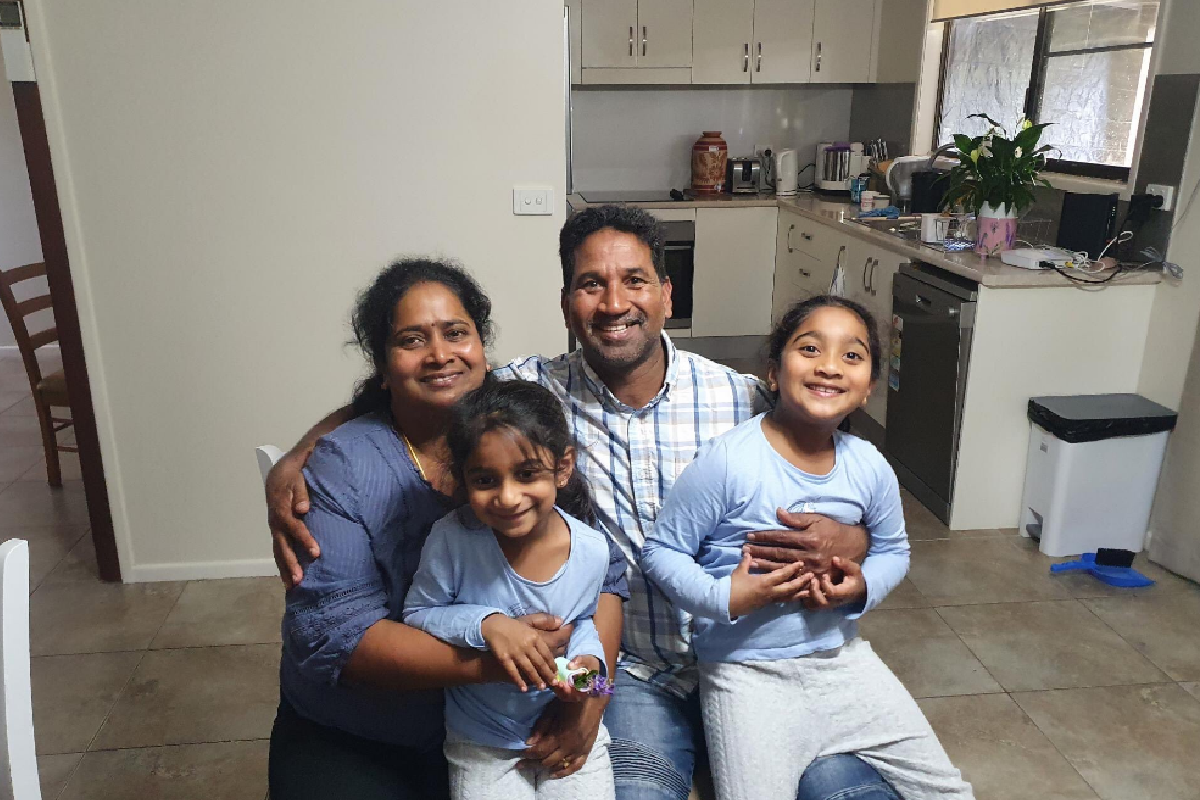 A lengthy immigration battle has come to an end for a Tamil asylum seeker family.
The Nadesalingam family have been granted permanent visas by the federal government.
The family of four has been living in the Queensland town of Biloela on bridging visas since June.
The family were kept in immigration detention since 2018, after they were refused permanent residency by the former Morrison government.
Labor made an election promise to allow their return home to the central Queensland town of Biloela.
BREAKING: BILOELA FAMILY RECEIVE PERMANENT VISAS
At 2.30pm today the Nadesalingam family, affectionately referred to as the 'Biloela family', were visited by the Department of Home Affairs team at their Biloela home and given the news that they have been granted permanent visas.

— HometoBilo (@HometoBilo) August 5, 2022
This is what peace looks like. Permanent residency granted today. #hometoBilo pic.twitter.com/xLRv2QaxsZ

— HometoBilo (@HometoBilo) August 5, 2022
Image: Home to Bilo/Twitter