Labor rejects superannuation plan that could earn Aussies an extra $500,000… EACH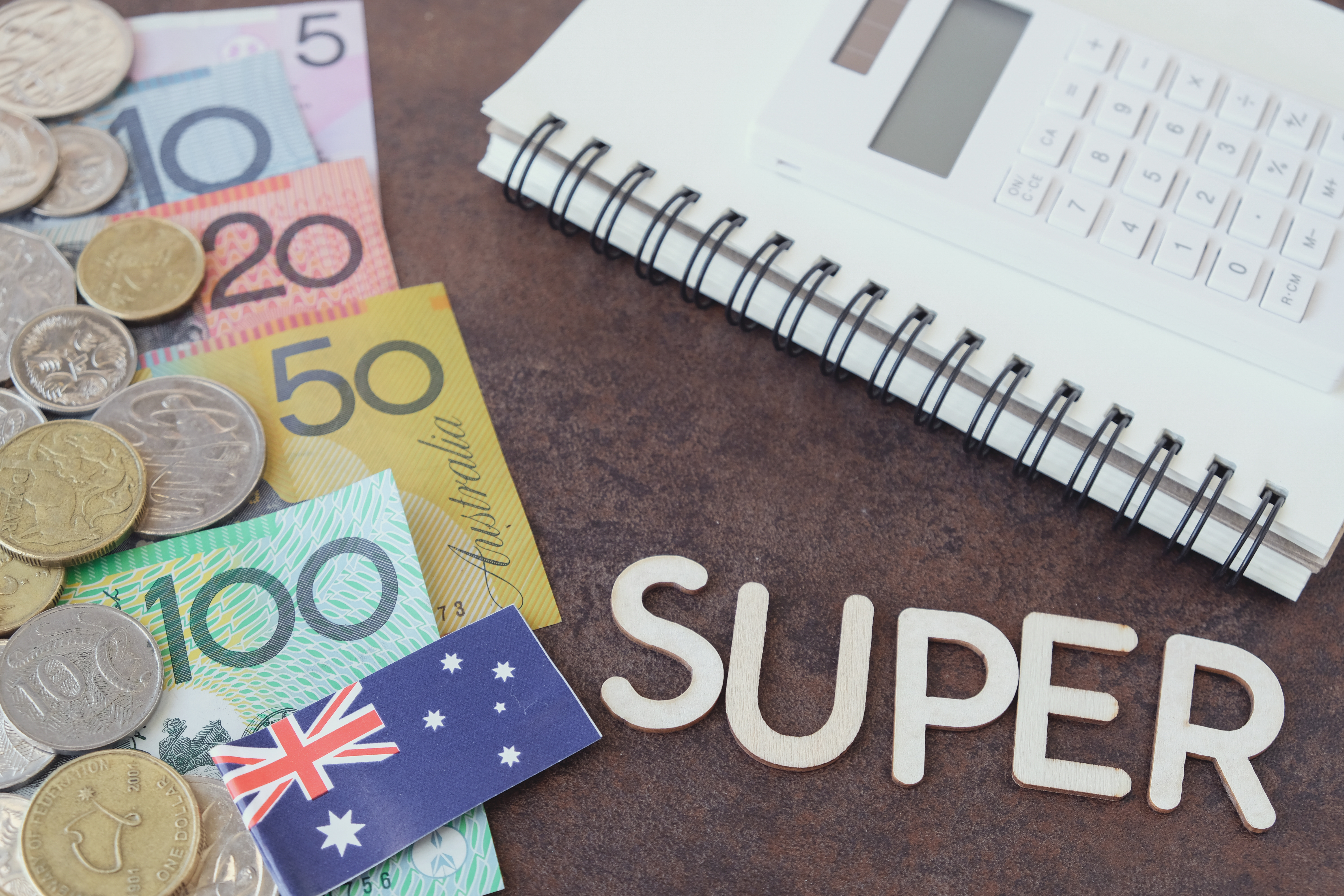 Concerns are being raised about the potential impact of providing workers with a list of the top 10 performing super funds.
It's one of a series of recommendations from the Productivity Commission, which examined problems in the industry.
The commission claims the current system is "harming millions of members" with underperforming funds, multiple accounts and excessive fees.
If all recommendations are implemented, it's claimed someone joining the workforce today could earn $533,000 more by retirement than they otherwise would.
Labor agrees some funds should be weeded out of the system but has rejected the proposal.
But Shadow Treasurer Chris Bowen tells John Stanley the move would limit choice and competition.
"A lot of people say, 'be careful what you wish for here'.
"Because if there are 10 funds identified, that's going to make life very hard for the other funds who aren't on the list.
"And then some funds would struggle to survive."
Click PLAY below for the full interview