Kempsey residents furious over lavish $6-million cinema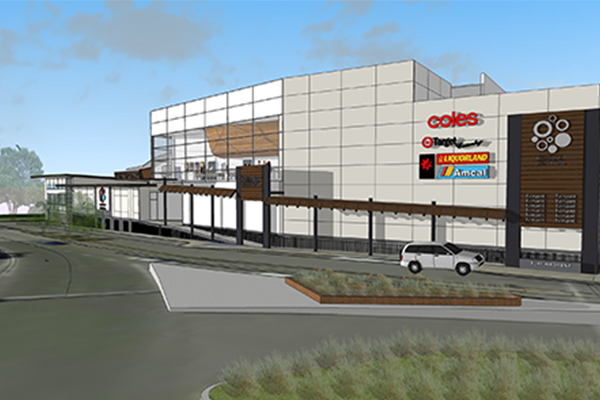 Kempsey residents are criticising their council's decision to hand millions of dollars to a private company to build a lavish cinema complex.
$2 million of ratepayers' money will be handed to private company Gowings Bros for the build, with the bill for the entire complex hitting $6 million.
Ray Hadley was sent an email by a particularly concerned small business owner, who says Kempsey Shire Council's cash splash is "madness".
TV and film commentator Andrew Mercado recently acquired the South West Roxy Cinema in the Macleay Valley, a cinema that's been operating in the small town since the 1920s.
Andrew is questioning why the council is committed to constructing four cinemas in the regional town when other cheaper options are on the table.
Ray is now joining the criticism.
"Why is the council bending over backwards to make sure they accommodate Gowings or Majestic and not thinking of any other proposal?"
Click PLAY below for the details
Andrew tells Ray he, like other residents, aren't opposed to building a cinema in Kempsey. But they aren't on board with building four and making taxpayers foot the bill.
"They are hell-bent on building four cinemas and it's too many, Ray.
"To be building four cinemas when the town should really only need two is madness."
Andrew says Kempsey's Mayor Liz Campbell won't even admit his business is a cinema.
"She refuses to acknowledge it's a cinema because then, of course, it makes her funding model a lot better because she wants to make out that there's no cinema servicing the Macleay Valley."
Click PLAY below to hear from Andrew