Katter's Australian Party says vaccine stance for state pollies 'hypocritical'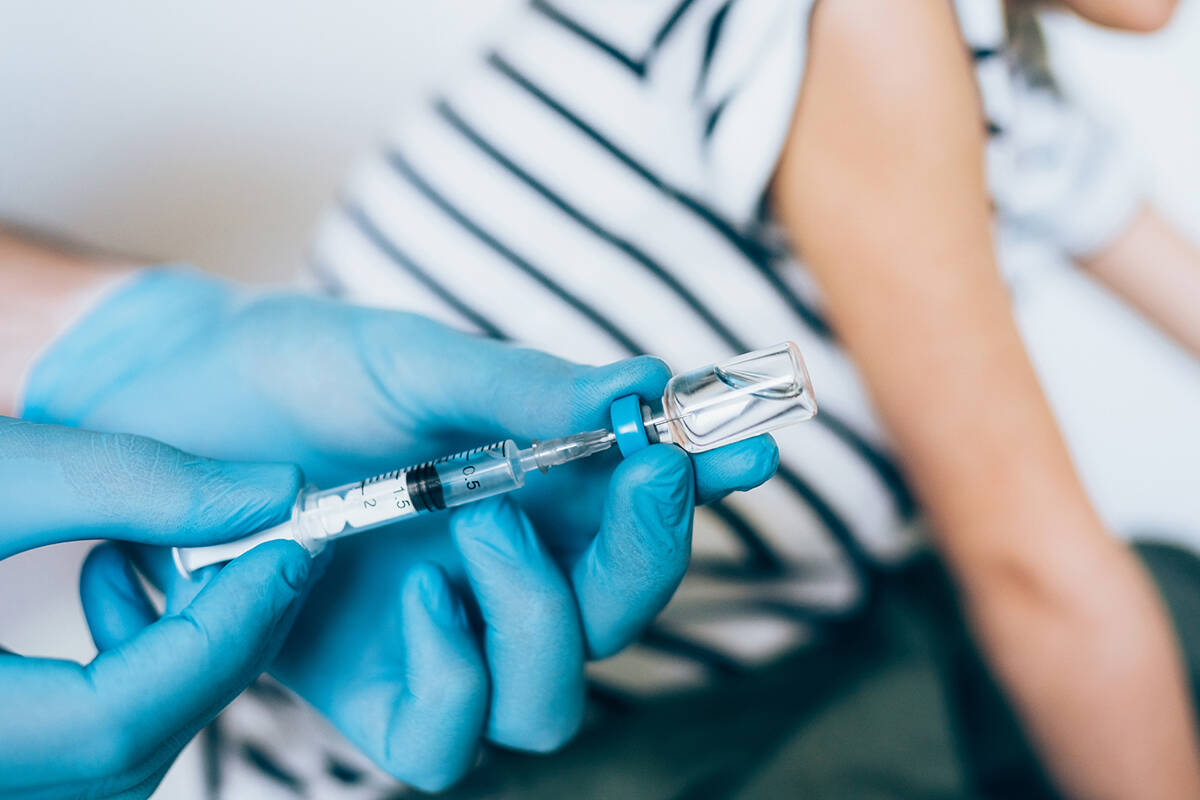 Queensland MP Robbie Kattie says it's hypocritical that it's not mandatory for state politicians to be vaccinated.
Traeger MP and leader of Katter's Australian Party, Robbie Katter, said the party doesn't support mandatory vaccination for frontline workers and the health sector, such as police and nurses.
He said they believe in people's "right to choice" and encouraged Australians to speak to their doctors about the jab.
But he said if police and healthcare professionals were forced to get the jab, so should state politicians.
"The motion itself, we are trying to point out the hypocrisy in the government enabling all this to happen, police the hospitals to do it, but not enforcing the same on their own," he told Scott Emerson.
Press PLAY below to hear his thoughts
Image: Getty