Kate Jones: When we'll know if the NRL Grand Final is on the move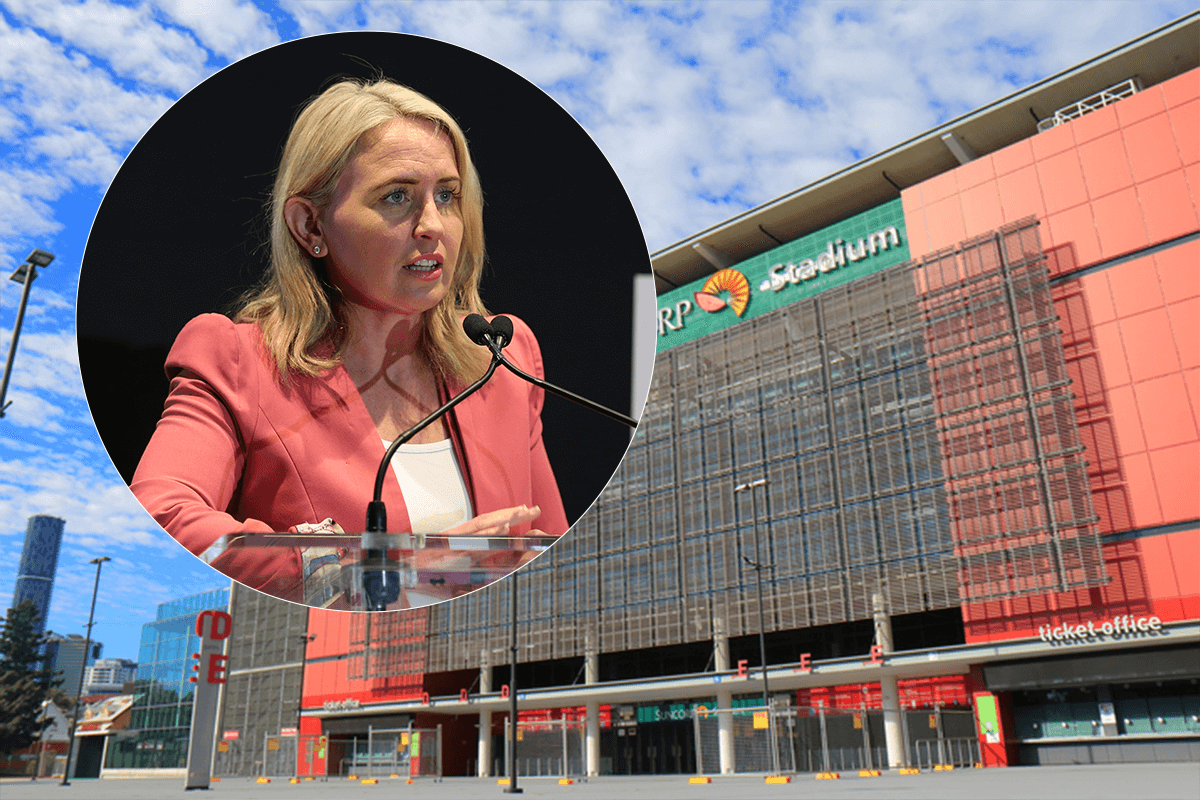 Queensland won't know if the 2022 NRL Grand Final is up for grabs for a number of weeks, ARLC board member Kate Jones warns. 
Sydney is at risk of losing the hosting rights due to an ongoing blue between the NSW government and the league over a deal to upgrade suburban stadiums.
It means there's a chance Brisbane could once again snare the event from Sydney if negotiations down south fall through.
But Kate Jones has told Sofie Formica Queensland needs to be sure it doesn't put the cart before the horse.
"We are still saying … that we believe there is a valid agreement in place and we want that to be honoured," she said.
"I would love nothing more than to have another grand final here in Queensland … [but] we are still in those negotiations."
Press PLAY below to hear when Kate Jones predicts we'll have an answer 
Image: Chris Hyde/Getty Images, Getty