'Every option on the table': Brisbane could snare the NRL grand final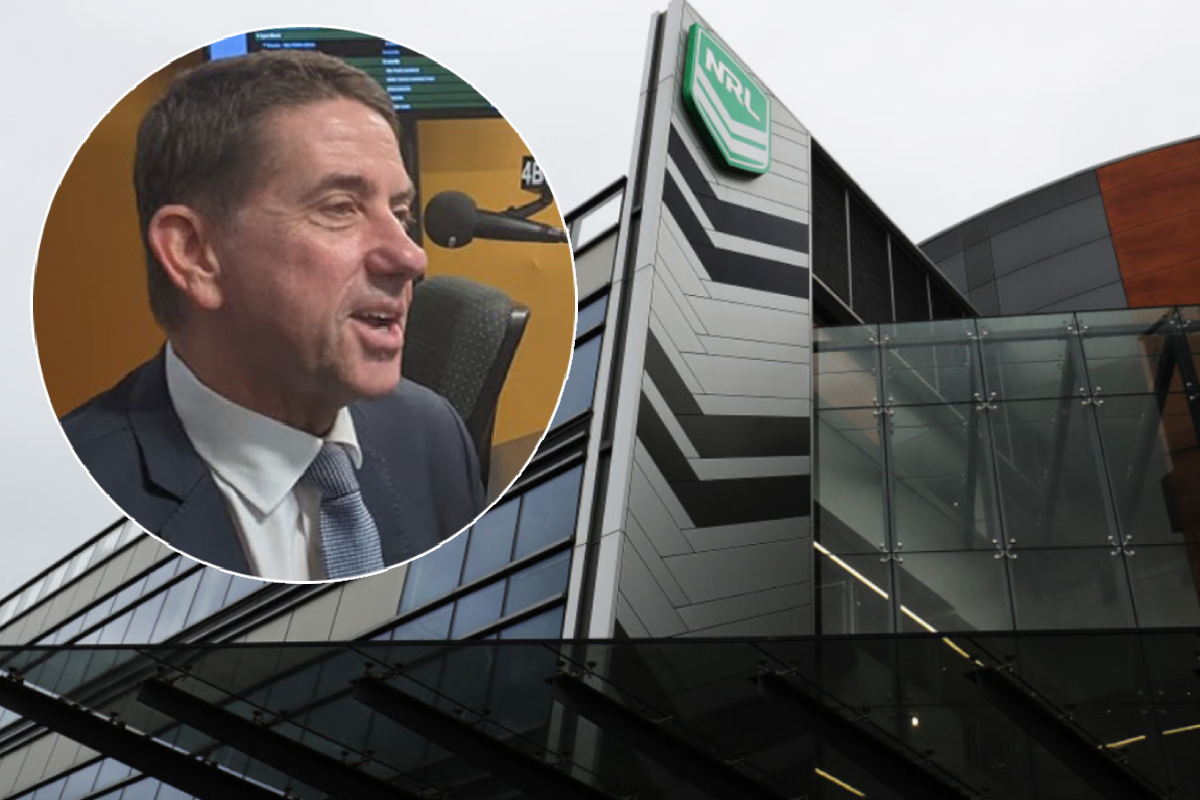 Sydney could lose the NRL grand final amid an ongoing blue between the NSW government and the league over a deal to upgrade suburban stadiums.
Neil Breen says the threat is "real" and another state could snag the event.
"It is a serious threat from the NRL that Sydney could lose the grand final possibly to Queensland or to another state by the end of today, unless the NSW government delivers to the NRL its promise to upgrade suburban stadiums," he said.
"I've spoken today to ARL commission chairman Peter V'landys, who met with the Premier Dominic Perrottet last night to seek reassurance the deal to revamp the stadiums would be honoured.
"V'landys told me every option was on the table."
The league is seeking assurances in writing by the end of the day from the NSW government that four stadiums would be upgraded as promised.
Neil says NSW's enormous flood mitigation bill is weighing heavily on the NSW government, and he is hearing from sources within the government that he won't fork out the $800 million to revamp the stadiums.
"This is the important part: if you think this is another furphy, the grand final is exactly 2 months away.
"No tickets are on sale.
"The NRL has not issued tickets to ANZ Stadium because of this blue."
Press PLAY below to hear Neil breakdown the heated battle 
Queensland Treasurer Cameron Dick confirmed the Sunshine State would be in the race to snag the grand final.
He said they'd be "very, very happy to host" if the NRL and the NSW government fail to come to an agreement.
"Well we are always in the race for these sorts of big events."
Press PLAY below to hear why he says Queensland is a good option
Suncorp Stadium general manager Alan Graham says "absolutely" they'd host the grand final.
"I have let the NRL know that the day is clear, and we are certainly available if they decide to go that way."
Press PLAY below to hear more about how they'd prepare if they get the call-up
Images: Mark Metcalfe/Getty Images