'Just nonsense': Fired up Federal Minister hits out at QLD government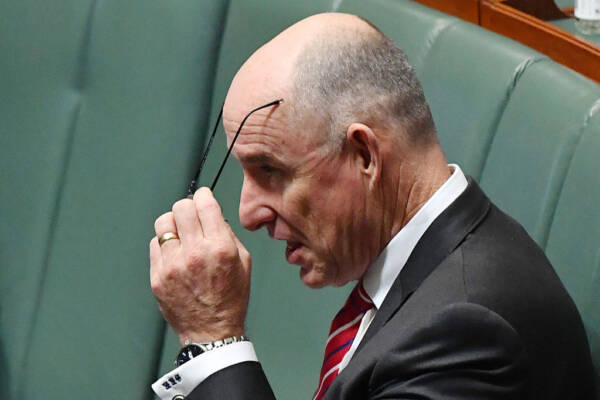 A Federal MP has hit out at the Queensland government in a fiery campaign to bring Queenslanders locked out of the state back home, as well as calling for clarity on future home quarantine arrangements.
Minister for Employment, Workforce, Skills, Small and Family Business, Stuart Robert, spoke to Scott Emerson from home quarantine.
"I went to the most vaccinated city on Earth, it's still a hot spot … it's ridiculous."
He said there were thousands of Queenslanders in tents, stuck across the border in NSW.
"Even when we hit 70 per cent, 19 November or earlier, it says they have to arrive by air.
"So what do they hire a helicopter from Murwillumbah? Do they take a paraglider? Does someone star having gyrocopter flights? This is just nonsense."
He said "no government should have the power to decline one of its citizens returning home" describing it as outrageous.
Minister Robert said when the state hits the 80 per cent double dosed rate on December 17, there is no guidance for home quarantine arrangements.
He called for the government to address it as a "matter of urgency".
Press PLAY below to hear more 
Image: Sam Mooy/Getty Images