Jobs bonanza: Queensland tourism operators scrambling for staff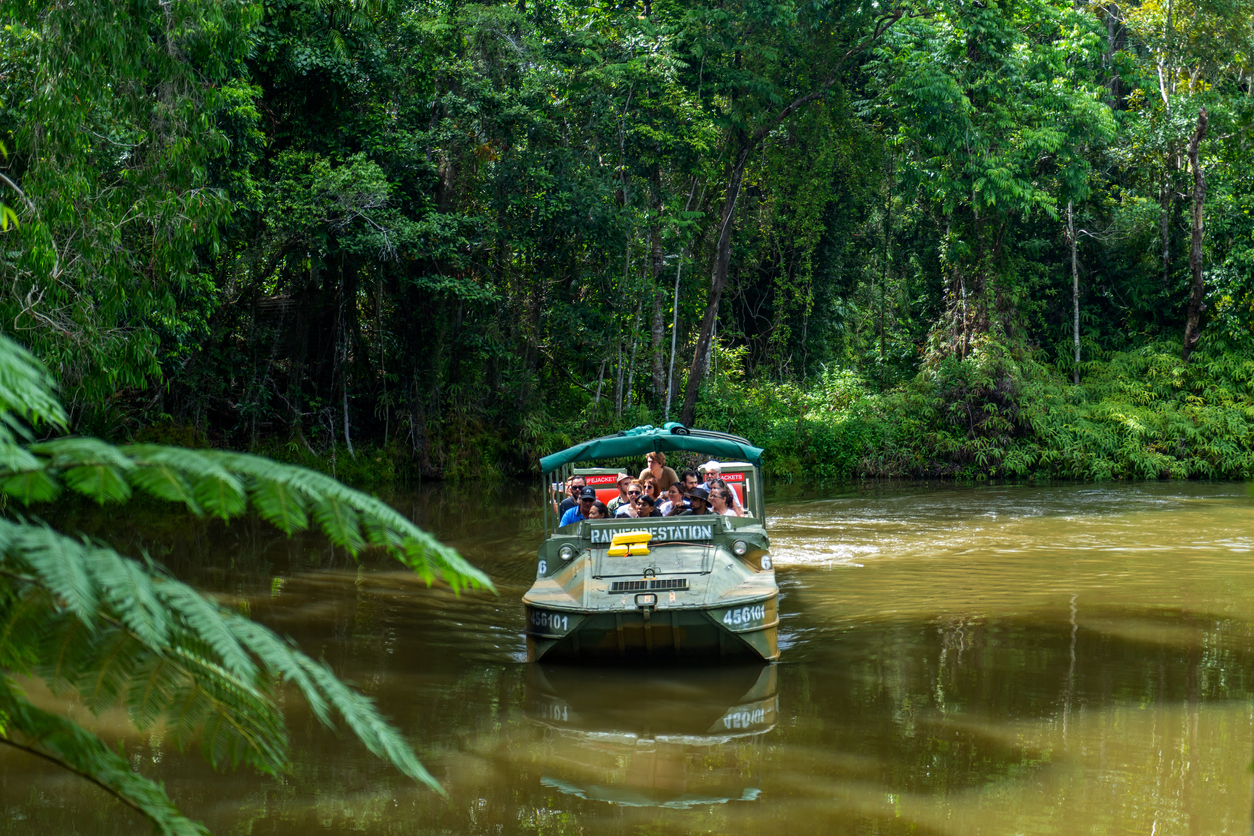 A new jobs blitz has been launched to lure back into the tourism and travel industry, ahead of Queensland's re-opening next month.
Extraordinary incentives like free holidays, birthdays off work, pay bonuses for taking up job roles and same-day hire promises are all on-offer to boost employee numbers.
Simon McGrath, Pacific CEO of hotel and resort operator ACCOR, said there's some great opportunities.
They are looking to fill 500 Queensland roles.
"Naturally the employees that did leave the industry and sought safer industries for a period of time have been watching, and we have stayed in contact with many of them, many of them are looking forward to getting back into tourism," he told Scott Emerson.
"So there will be a natural flow back, but that being said without some of the foreign students on shore and some of the delayed reaction to that return to employment, there will be a gap.
"That's great for people – there's a lot of opportunities in tourism that people can now take up."
Press PLAY below to hear how the industry is gearing up for the re-opening
 Image: Getty