'It's time for me to do something else': Cory Bernardi ready to farewell politics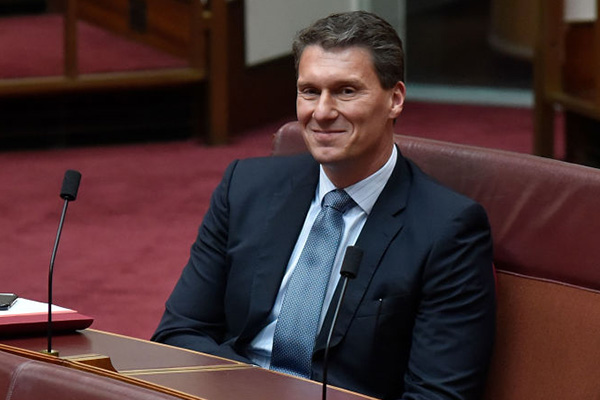 Conservative senator Cory Bernardi says he feels like his time in politics has naturally come to an end after announcing he will retire by the end of the year.
After a 13-year career, the Senator has decided to exit politics next month.
In 2017 he set up the Australian Conservatives Party amid concerns Malcolm Turnbull was leading the Liberal party too far to the left.
Senator Bernardi deregistered the Australian Conservatives Party after it did poorly in the federal election.
He tells Ben Fordham he is looking at entering commentary.
"My contribution to politics has been a pleasure, it's been a delight, it's been an extraordinary privilege but it's time for me to do something else."
Click PLAY below to hear the full interview

Image: Getty/Michael Masters