Is this the Brisbane Broncos biggest fan?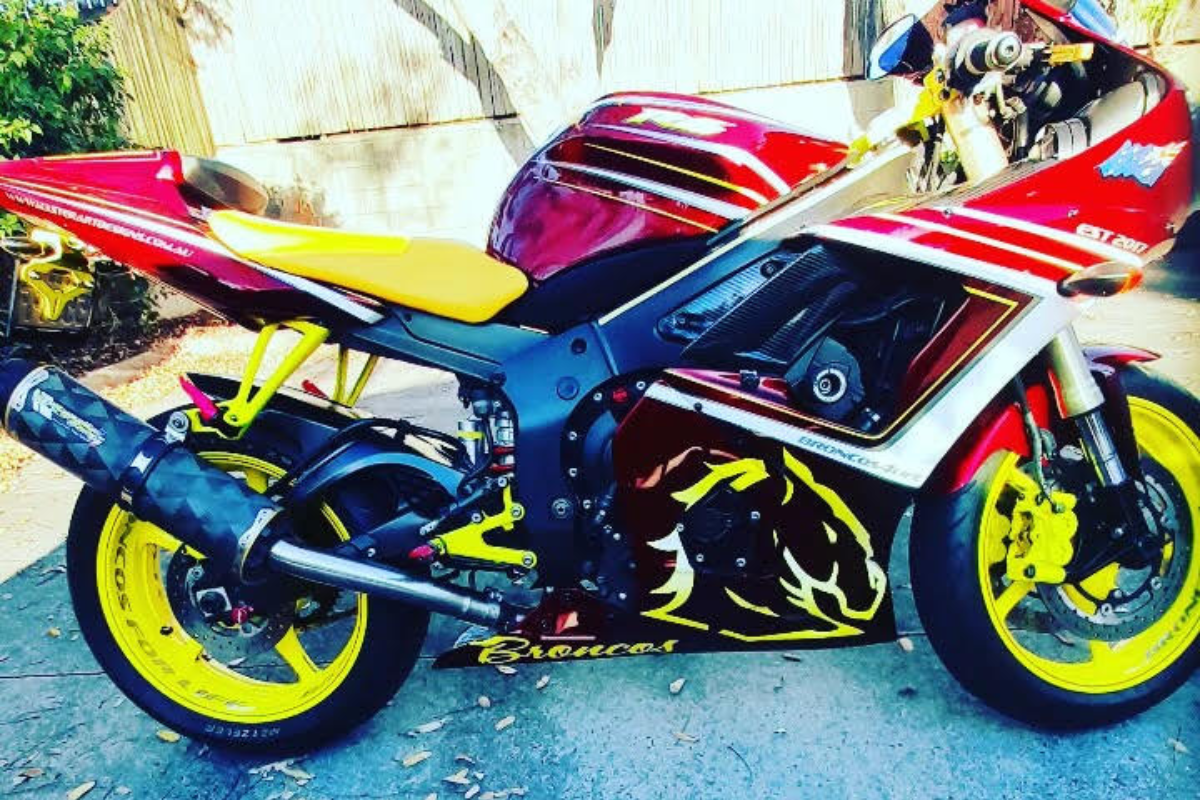 Brisbane resident John is arguably the Brisbane Broncos' biggest fan, with the largest memorabilia collection. 
This collection includes 60 Broncos jerseys, but the most iconic pieces are his customised Ford Fiesta and Yamaha R6.
John told Peter Gleeson on Drive, "…Broncos are in my heart, they're in my blood for life, I just love them, they're the only team I go for…"
Press PLAY to hear the full chat with John!

Hear more highlights from Peter Gleeson below!