Is there a problem with the trucking industry?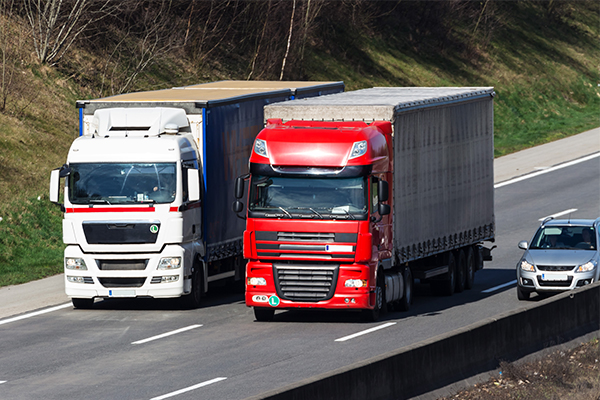 The number of heavy truck crashes has increased by 86% in NSW alone over the past year, the largest increase since 2009.
Queensland, which has the same fatigue rules as NSW in line with Heavy Vehicle National law, recorded a substantial decrease in deaths from heavy trucks.
Chris Kenny speaks with Bill McKinley from the Australian Trucking Association over concerns for driver safety.
"Their work time is extremely tightly regulated.
"Many accidents that are due to driver fatigue actually occur at the start of the shift rather than the end.
'[It] raises important concerns of the health of drivers and fitness for duty.
"As long as even one person is killed on the road in a truck accident, we have a problem."
Listen to the full interview below