Indigenous leader Jacinta Price couldn't care less about changing the date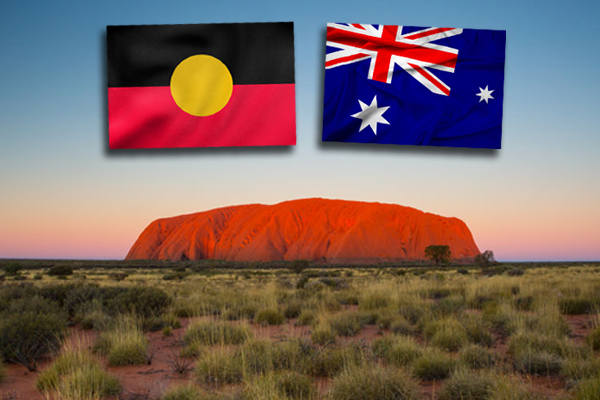 Following the launch of Mark Latham's new campaign save to Australia Day, Jacinta Price says it's a choice to feel offended and Australia Day shouldn't be moved.
Chris Kenny speaks with the indigenous leader from Alice Springs as she weighs in on the issue.
"I  just think it's ridiculous the amount of fuss that's been kicked up about Australia Day and the so-called need to change it so certain Aboriginal people can feel better about themselves.
"It's almost as if because we're so privileged we have to find something to complain about."
In response to Triple J changing the day of its Hottest 100, Ms Price says it just shows ignorance because changing the date has "nothing to do with the lives of those in Alice Springs".
"We couldn't care less about the changing the date of Australia Day because it does nothing at all for us."
Listen to the full interview