'I'm speechless': The wonderful acts of kindness for mum and daughter in need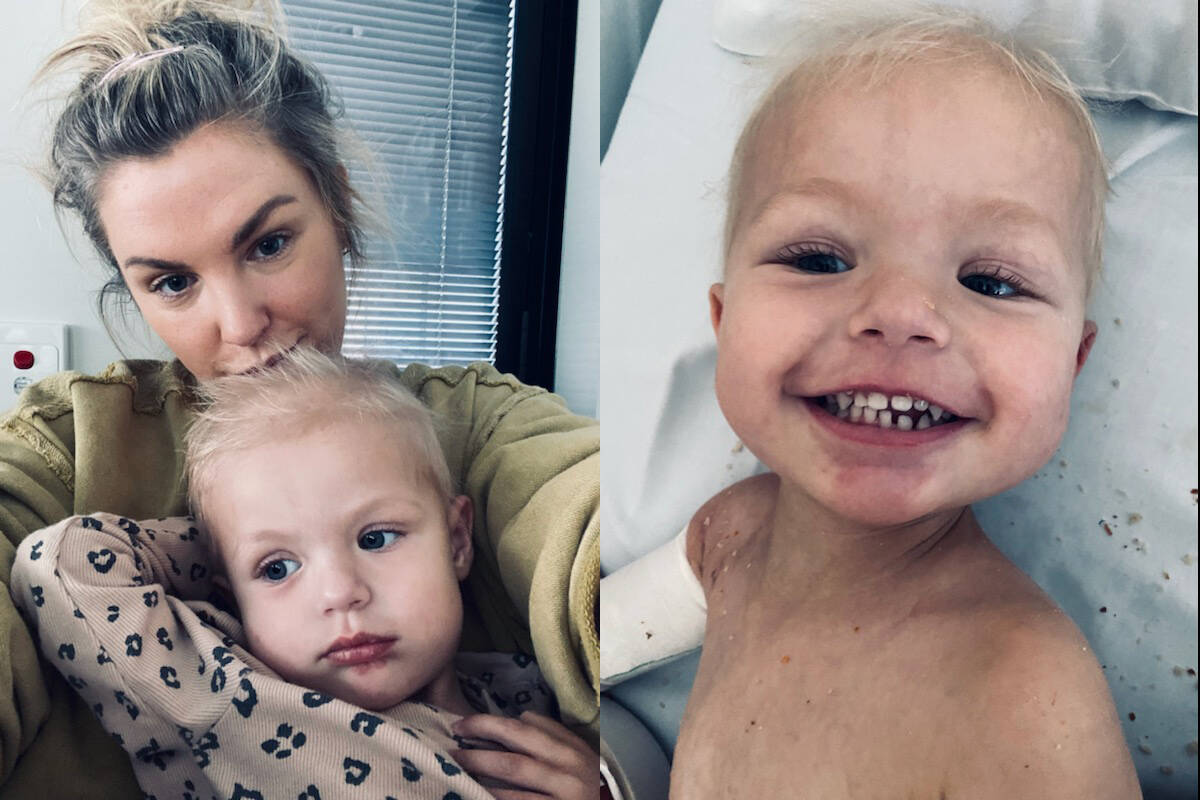 Neil Breen has been overwhelmed by offers to support a single mum and her two-year-old daughter receiving treatment for a rare cancer.
We heard from mum Brooke Bretherton yesterday, who is struggling financially as she continues to pay rent on their three-bedroom home in NSW.
Brooke lost the love of her life and her daughter Peachy's dad, Joel, to brain cancer when Peachy was just six months old.
Now, Peachy requires lengthy treatment for Ewing Sarcoma at the Queensland Children's Hospital.
They've already spent three months in Queensland, relying on short-term AirBnBs, and are facing at least six months more.
Neil got Brooke back on the line today to bring some good news.
"Well, we were bombarded by people, Brooke, so I'm going to get to it."
Press PLAY below to hear from the calls which brought tears to our eyes
Brooke told Neil she's been floored and humbled by the outreach.
"Even just sending out a beautiful thought to Peachy is a lot as well.
"Thank you to everyone, thank you guys so much."