'I hope it's not rushed': Senator Williams talks banking royal commission into agricultural sector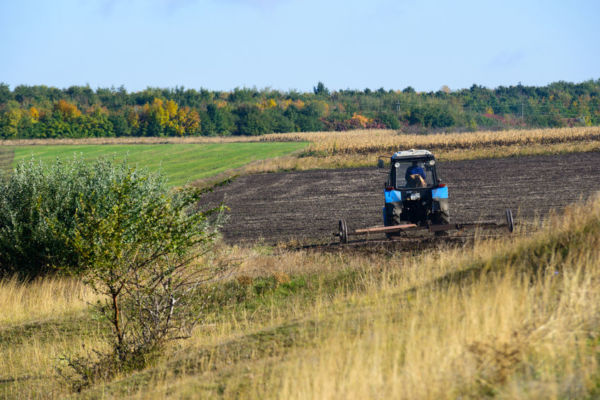 As the next round of the banking royal commission gets underway, the limited time set aside to deal with agricultural finance has been called into question.
Fewer than five days will be spent extrapolating alleged misconduct in the sector. Many say this allotted time is not enough, considering the complexity and devastation these issues have caused regional farming communities.
Senator John Williams echoes similar concerns.
"If you're going to hear every sad story of what families have been through on the land, you'd take about five years," he says.
"It comes back to generational farmers who are so attached and in love with their land. To say goodbye and to have to leave, it's a pretty sad experience for them."
"So I hope it's not rushed. Let's get it right. Let's change what is wrong. The whole goal here is to see that the Australian people can have decades of confidence in these financial institutions."
 Chief among Williams hopes for this stretch of the commission is that tougher penalties will be imposed for banks who fail to sell repossessed farm assets for market value.
 "Section 420A of the Corporations Act means that banks, those selling up assets, must seek the best price possible. If they are found guilty, there is virtually no punishment. I'd like to see that changed."
"There should be strict financial punishments for those who do not do the right thing when pursuing the sale of assets and the maximum price."
Click PLAY below for the full interview