'I don't exist for them': Cancer patient opens up on uncompromising border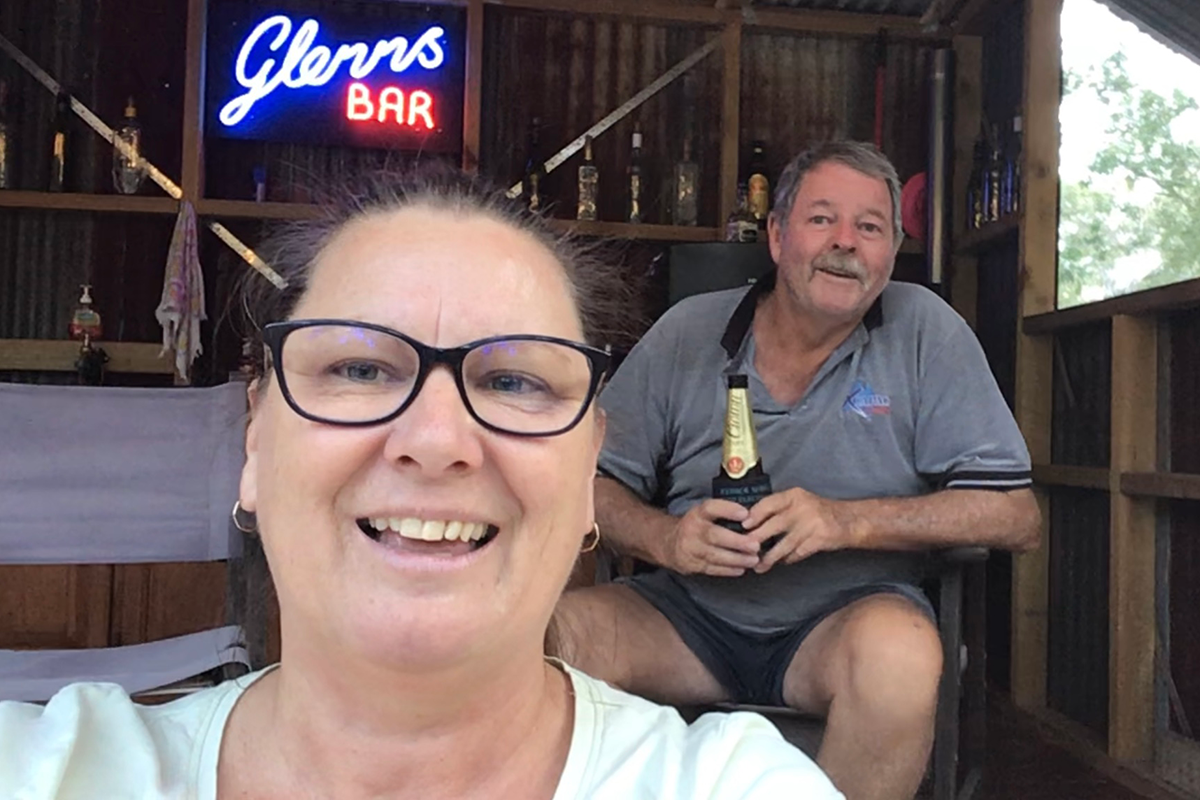 A woman suffering from cancer who was split from her husband due to border restrictions has spoken to Neil Breen.
Sharen's husband Glenn told Neil their heartbreaking story yesterday, which saw the couple travel to regional Victorian for a funeral.
Glenn was allowed to return home to Beaudesert because his job as a truck driver classified him as an essential worker.
Now, Sharen is spending her 27th day living out of a motel room at Chinderah.
"I keep hearing the government saying they're protecting Queenslanders," she told Neil this morning.
"I'm nobody special, really, but I just wanted to know what they were doing to protect me.
"I've done everything I possibly can but I just… I don't exist for them…"
Press PLAY below to hear Sharen speak
A Queensland Health spokesperson has provided the following statement in response to Sharen's situation: 
"Victoria is in a lockdown and like we've done before with different parts of Australia, Queensland has had to implement border restrictions to keep our community safe.

"We know that border restrictions are inconvenient and can cause disruption to people's lives and livelihoods. We must balance these factors against the serious health risk to more than five million Queenslanders.

"The aim of the strict border is to limit the number of people entering Queensland who could potentially import COVID-19 into our state, which we know could be catastrophic leading to more lock downs and even tighter control measures.

"We have made it very clear that people cannot have been to an interstate exposure venue, declared hotspot or drive through New South Wales if they wish to enter Queensland.

"If you are entering Queensland for essential work, or returning from permitted work in the border zone, you will need to carry your endorsement from the relevant government department and evidence of your vaccination status.

"Our border restrictions will not prevent people from accessing essential medical care."