Woman with cancer denied reunion with husband, spends month in motel room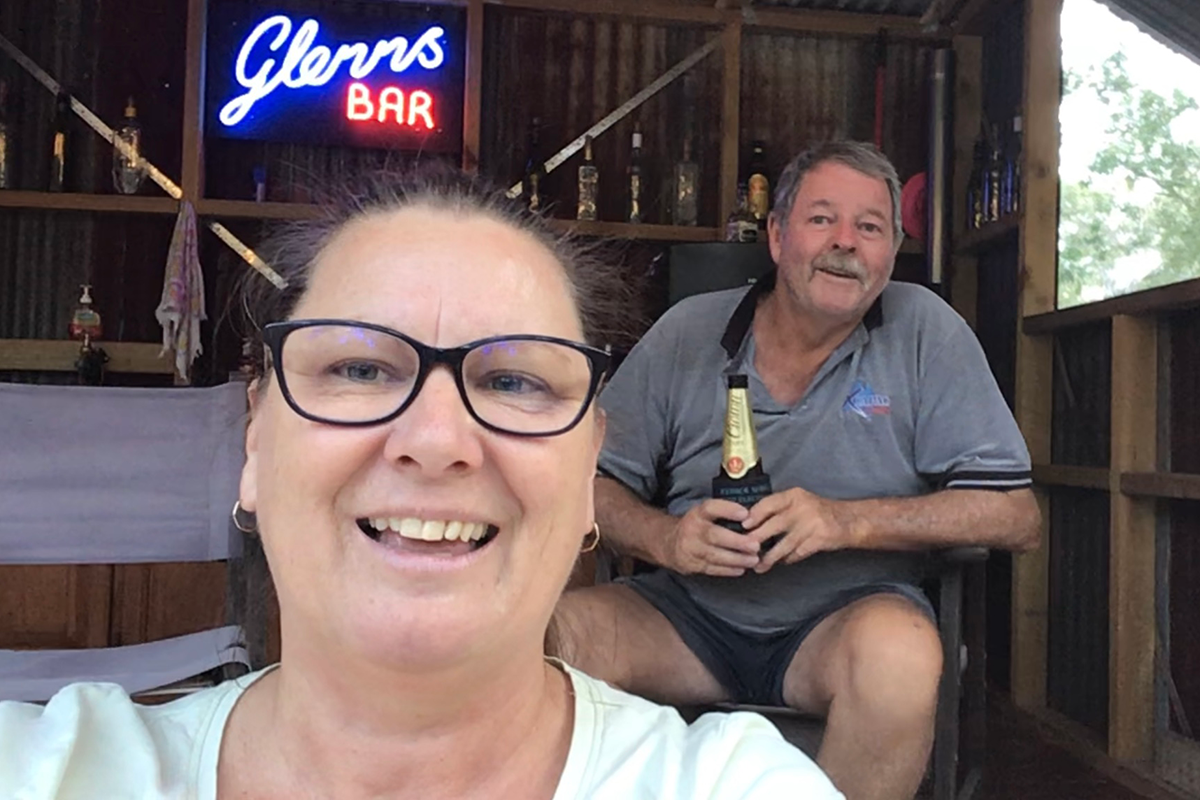 A woman suffering from cancer has been kept from returning to her Dayboro farm amid Queensland's suspension of hotel quarantine. 
The Queensland government last week paused residents returning home from interstate hotspots, citing overflowing quarantine hotels.
Listener Glen's wife, Sharen, was caught up in the restrictions after they attended her mother's funeral in Victoria.
Sharen has been stuck south of the border at Tweed Heads "for coming up to 28 days because she put in for an exemption", Glen told Neil Breen.
"Get this: this is the joke – I was with her but I'm a truck driver and I just went back to work."
Glen says Sharen has returned a negative COVID-19 test every three days since they were in Victoria.
"After 21 days, I think it was, someone rang up and said 'no, you don't get the exemption, bad luck,' and hung up on her.
"She's not asking for an awful lot, actually,  she just wants to go home to her 10-acre farm, where her closest neighbour is half a mile away.
Press PLAY below to hear Glen speak 0n Sharen's experience