How the cash rate hike will impact the booming QLD property market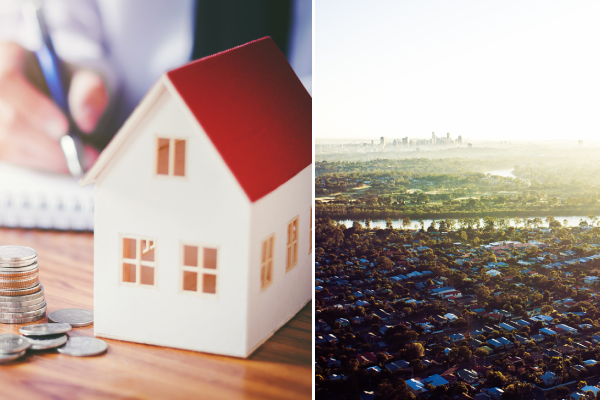 As Australians brace for increased mortgage repayments, there's predictions the Reserve Bank of Australis's decision to lift interest rates by 0.25 per cent could see a cooling of the property market.
But analysts say south-east Queensland may not see a correction like Melbourne and Sydney.
The executive director of the Queensland Property Council, Jen Williams, says demand for property remains high in SEQ.
"No one likes paying more on their mortgage, but at the same time no one wants to see their house price go backwards either," she told Scott Emerson.
"Brisbane has been a bit different to the other states traditionally in terms of the housing markets.
"It's simmering pretty hot and there's been a lot of demand and there's been a lot of stimulus in the market as well, we are seeing the southern states cool back a bit.
"But for Brisbane and SEQ it seems demand is still really, really strong in the market."
Press PLAY below to her insights and predictions into the property market
Images: Getty iStock