How Redlands will benefit from the 2032 Olympics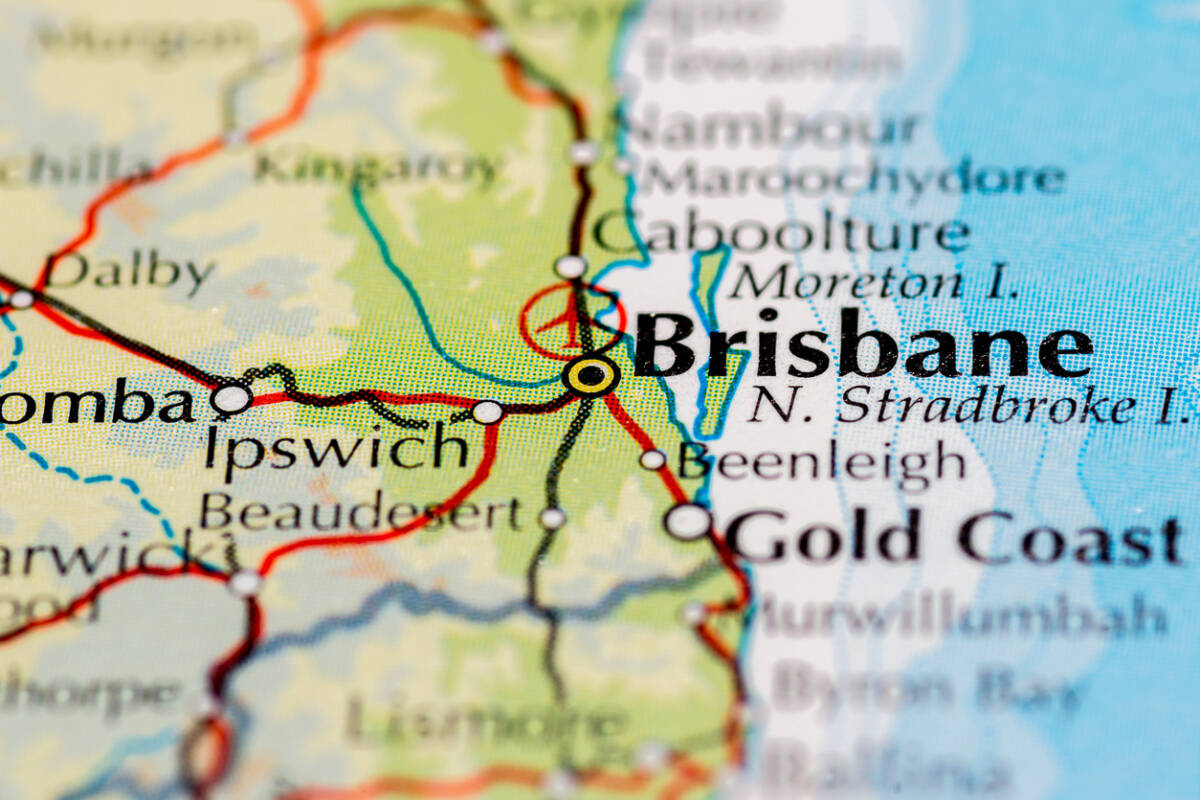 Redlands City Council mayor Karen Williams has been granted a spot on the powerful Brisbane 2032 Olympic organising committee.
She told Scott Emerson she was "ready to get to work" and said the Olympics will bring some important infrastructure to keep up with the region's growth.
"It's the same story that every mayor will tell you, not only will south-east Queensland and Redland City or Lockyer or Toowoomba or Gold Coast or Sunshine Coast be on the global map and have all eyes looking at it in 2032," she said on 4BC Drive.
"But we all went there because we know the growth is coming, we'll be hitting 5 million people in the next couple of decades, and we need the transport infrastructure to support that growth so that we maintain that great lifestyle that we have.
"So for Redlands, we have been asking, and begging and advocating for the Eastern Busway for many years, since 2008 …. and of course the duplication of the Cleveland line."
Press PLAY below to hear more about the 'legacy for Redlands' after the Olympics
Image: Getty