How new laws can make compo plans more accessible to traumatised firefighters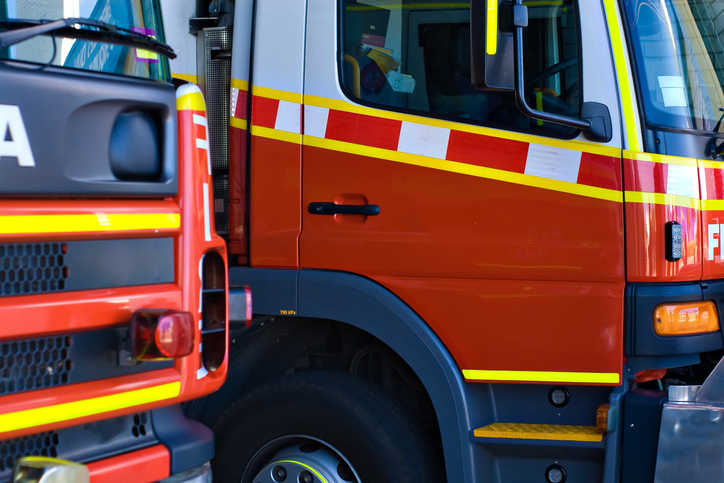 Presumptive legislation currently being "cemented in place" will help emergency services workers access support and compensation.
Under new laws, frontline emergency services workers will no longer have to prove they were exposed to trauma at work in order to receive help.
Queensland United Firefighters' Union Secretary John Oliver told Sofie Formica it will be automatically deemed the trauma was sustained in the workplace.
"It was good to have parliamentarians from backgrounds of firefighters and paramedics and police who are able to understand the issues frontline operators face every day.
"We're going through the very early stages of implementing those laws."
Press PLAY below to learn more about how the law will help
Image: Getty