How city centres will pivot and even become more 'lively' in a post-COVID era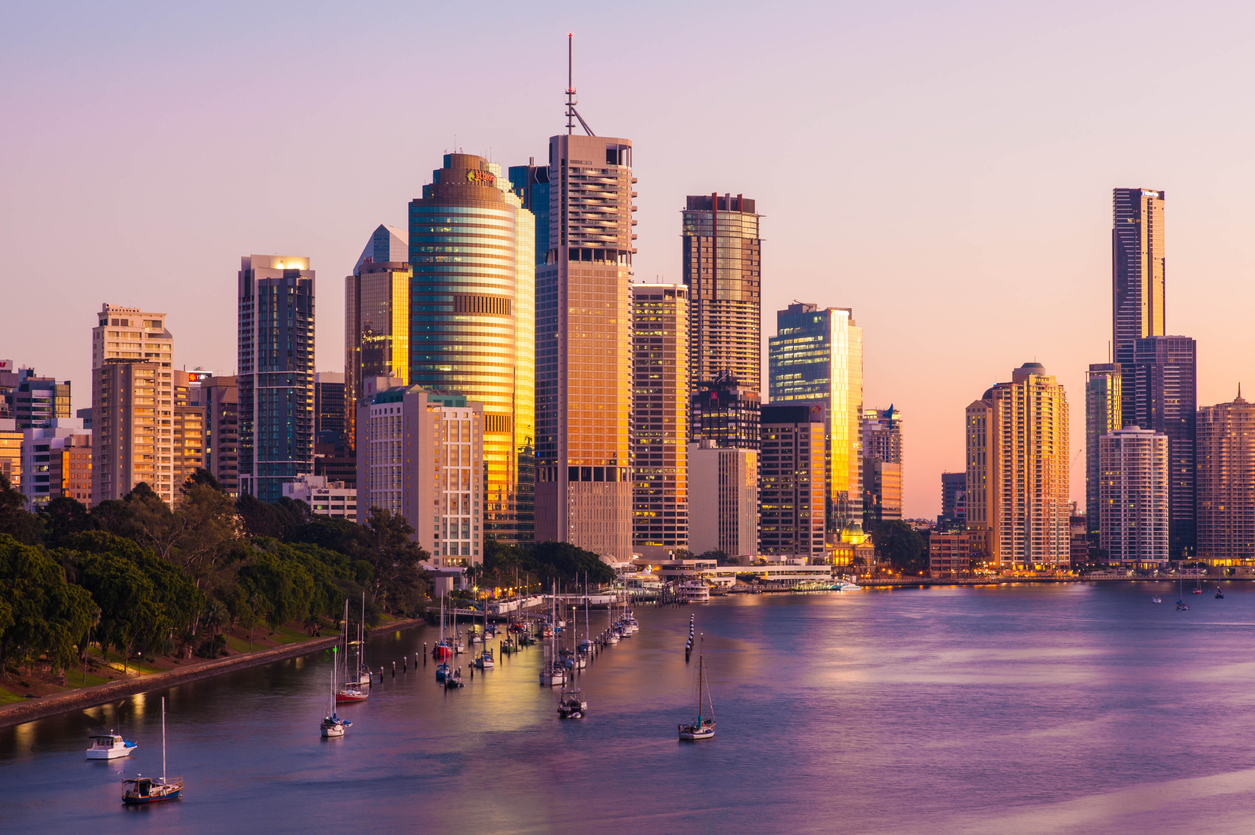 With workers in many Australian capital cities avoiding their workplaces in the city centres and choosing to work from home, there are predictions that skyscrapers and office buildings could be turned into apartments.
According to data collected by Google public transport use was down by around half in all capital cities and workplace attendance is down 15 per cent in Brisbane.
AMP Capital's chief economist Shane Oliver says it will be tough for businesses in city centres, not just eateries, but any customer-facing business in the short-term.
"I think that's going to have a huge impact, there are big issues in this adjustment but I don't think cities will ultimately become ghost towns, I don't think we are going to turn into something like Detroit did in the 1960s, when everyone disappeared out to the suburbs," he told Scott Emerson.
"I don't think that's going to happen, I think what will happen is that cities will become places that people live rather than necessarily work.
"A lot of of those office towers over time will be converted to residential property and that will of course keep cities pretty lively, in fact they may end up being more lively than they are now through the weekend and on weeknights and so on."
Press PLAY below to hear more about when he thinks that change could happen
Image: Getty iStock